Arabis Portuguese Workers Fund
Considering the impact of the Gospel, Portugal is a country with a small number of believers (less than 1% of the population) and even fewer leaders. Over our 30+ years of ministry in theological education, we have watched many young people, who have attended our training institutes, come and go in ministry, largely because of the lack of financial support. In recent years, we have changed our ministry strategy to include personally investing financially in individuals who are attempting to move into full-time ministry and who are actively raising support in Portugal as well. We would appreciate you joining us in helping to support new leadership in Portugal.
OR
RELATED MISSIONARIES & PROJECTS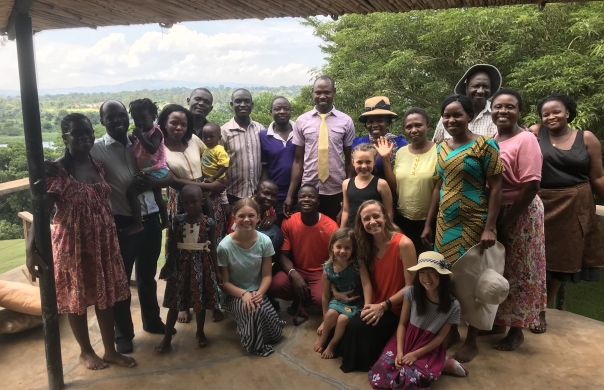 THE VISION. To begin meeting the Spiritual and Physical needs of the 100,000+ souls living on the Buvuma islands in Lake Victoria. THE MISSION. We...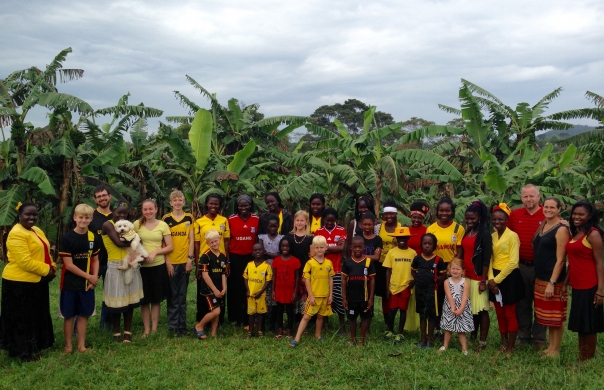 These donations support the International School at Good Shepherd's Fold in Uganda.