We are a small band of mamas and daughters SET FREE by the love of Jesus Christ. We desire to see women around the globe SET FREE from the bonds of poverty and slavery. We are able to focus into some remote islands in Lake Victoria, Uganda where our team of National Ugandan missionaries serves. Please join us. Let's see freedom come. One life at a time!
OR
RELATED MISSIONARIES & PROJECTS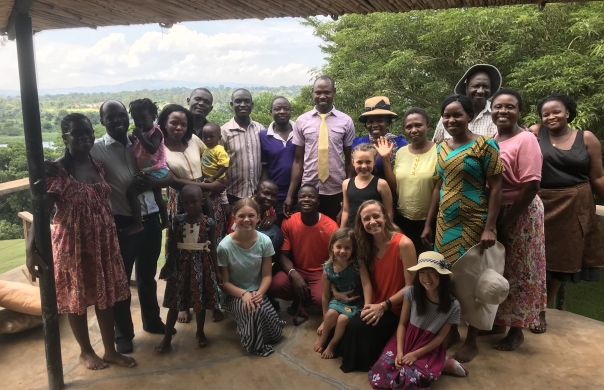 THE VISION. To begin meeting the Spiritual and Physical needs of the 100,000+ souls living on the Buvuma islands in Lake Victoria. THE MISSION. We...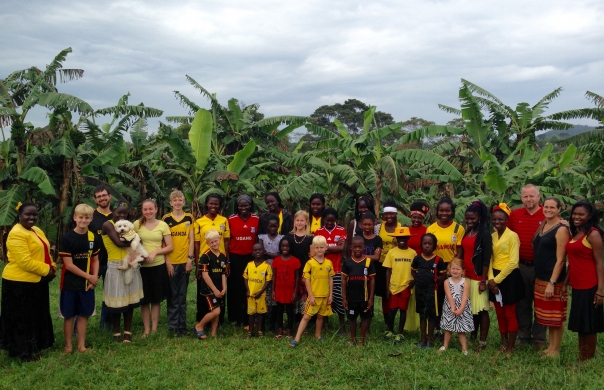 These donations support the International School at Good Shepherd's Fold in Uganda.