As Regional Care Coordinator for Europe, Rhonda assists numerous missionaries who are currently doing relief work with Ukrainian refugees. The purpose of this account is to provide a trusted place to donate funds that will be disseminated among the missionaries based on the specific needs. It may be used for supplies, shelter, medicines or a number of other needs which arise while receiving displaced individuals and/or families.
OR
RELATED MISSIONARIES & PROJECTS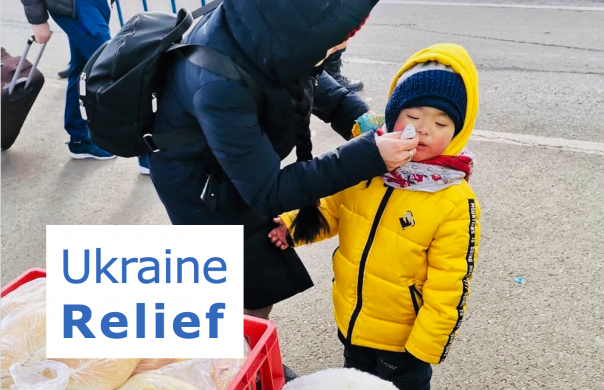 Donations designated for helping Ukraine refugees. Ben and Anda Mogos together with Agape Church in Bucharest are providing help to refugees coming to Romania from Ukraine....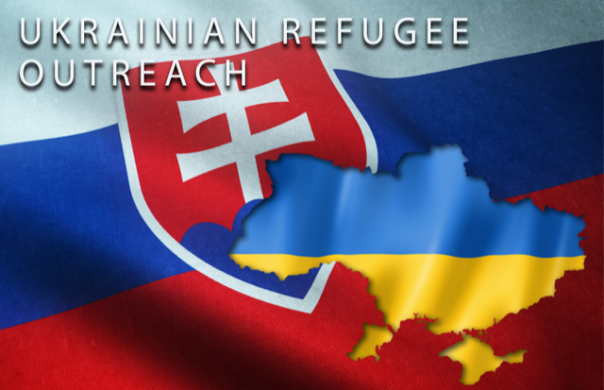 Michelle Akavuti is currently serving in Slovakia, which has been heavily impacted by the war in Ukraine. Help support her outreach by giving to her relief fund that helps support...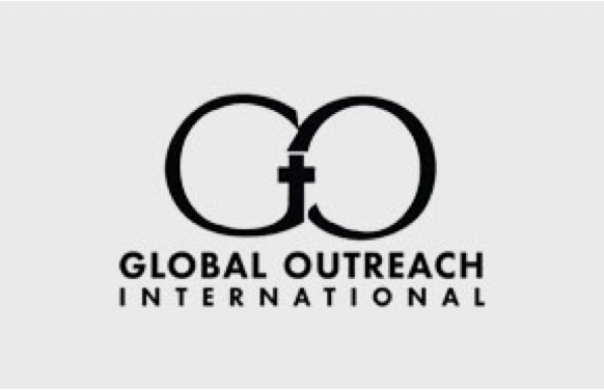 Bill & Naty Tully count on the generosity of God's people to help with the Ukrainian refugee crisis that has arisen because of the war in Ukraine. Here are four very specific...