662.842.4615 | hello@globaloutreach.org
Belize Vo-Tech Relief Support
Belize Vo-Tech is a vocational boarding school ministering to the physical and Spiritual needs of at-risk boys in Belize. COVID-19 has substantially impacted the School's financial standing, and your help is needed. Please give today so this ministry point can remain in operation and the staff may be provided for financially through this time. This is a temporary giving solution to help the school weather this virus.
OR
RELATED PROJECTS & STORIES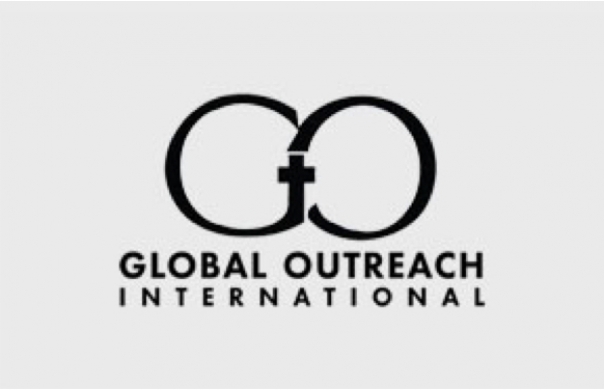 These funds are specifically for youth and camp ministry through GO missionary Michelle Akavuti.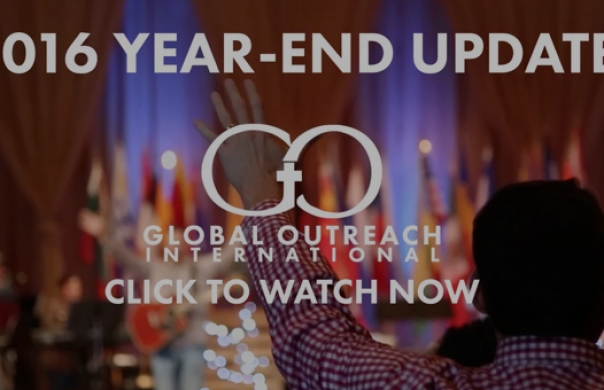 As 2016 draws to a close, we look back on God's faithfulness—and ask for your continued support so that we can keep doing the work God's given us.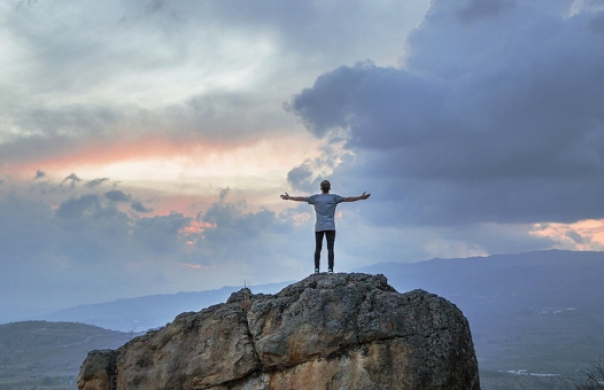 Over at Desiring God, Marshall Segal gives excellent advice to not-yet-marrieds on living missionally.