Bowman - Bonilla and Santos
Eduardo, Sara, and their two small children have been living in Denmark since 2009. Eduardo is originally from Colombia and Sara from Spain. Both their children were born in Denmark. They have served in their local church in Copenhagen in several ministries and at several leadership levels, especially with broken women who have been victims of domestic violence, and families in crisis.
Two years ago, they came to the realization that they needed to invest time and energy in their personal faith journeys as well as getting tooling and practical resources for pursuing a more effective ministry in Denmark and the Scandinavian region. The need for evangelism and restoration ministries in the Scandinavian countries is so great that is cannot be described in words!! Father-God clearly placed Eduardo and Sara in Denmark and gave them a heart not only for Danish people but also for the people of many other European nationalities. Even though these European nations enjoy a certain level of affluence, on the inside people are lost and struggle just to survive in the midst of the particularities of European life.
So it was that in 2016, trusting the calling of God on their lives, the Bonilla family came to the U. S. in order to pursue seminary education and personal training in areas such as deep transformational prayer, Biblical counseling, and a Christian approach to family therapy. The Bonillas' vision and passion is to see individuals and families find hope, restoration, and transformation through the presence and power of Holy Spirit.
Currently, they are working on the completion of their theological education and training at the Gordon-Conwell Theological Seminary in South Hamilton, MA. Yet, even though they are studying in the U. S., at the same time they are fully engaged in their recently established ministry in Denmark named "Bedrock." Bedrock is a shelter/training center for ministering to, encouraging, and training leaders who are called to the same ministry of hope, restoration and transformation of desperately broken and sin-enslaved people. Eduardo and Sara have personally experienced how the focused application of the unique message of hope and freedom in Christ genuinely transforms people, families and whole people groups. Pray for them as they finish their theological and spiritual preparation for ministry in the spiritually dark places of Europe. And as the Lord enables you, please give generously for their ministry in Europe. The need is great, but the laborers are "very few."
OR
RELATED MISSIONARIES & PROJECTS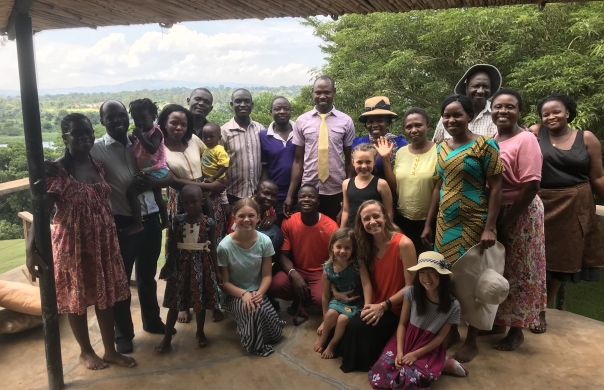 THE VISION. To begin meeting the Spiritual and Physical needs of the 100,000+ souls living on the Buvuma islands in Lake Victoria. THE MISSION. We...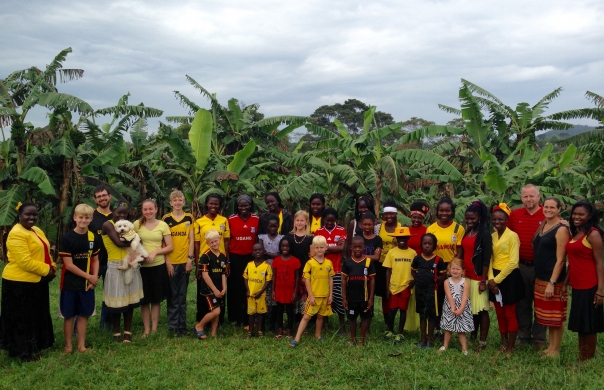 These donations support the International School at Good Shepherd's Fold in Uganda.