662.842.4615 | hello@globaloutreach.org
Dellamater Welcome Project
The Welcome Project aims to provide refugee students of Rockford, Il with an opportunity to develop basic school skills, while intentionally using the Gospel as our guide. We have
a week
of activities ranging from tutoring in school-related areas to Worship/Bible stories. We strive to connect the students with their new community by inviting volunteers from all over Rockford to come and serve at The Welcome Project.
OR
RELATED PROJECTS & STORIES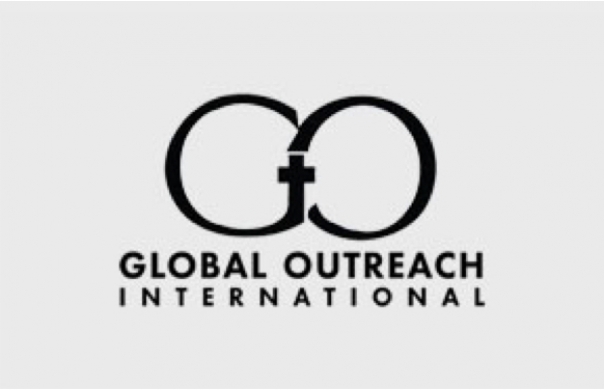 These funds are specifically for youth and camp ministry through GO missionary Michelle Akavuti.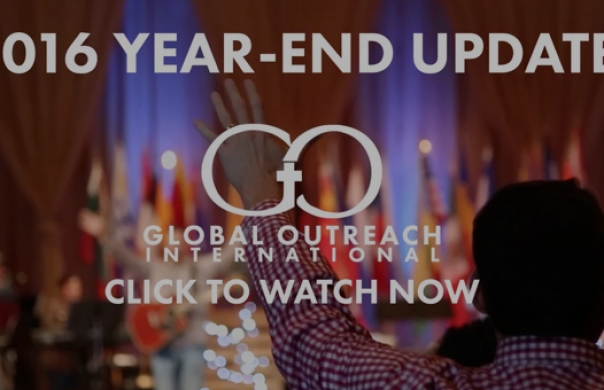 As 2016 draws to a close, we look back on God's faithfulness—and ask for your continued support so that we can keep doing the work God's given us.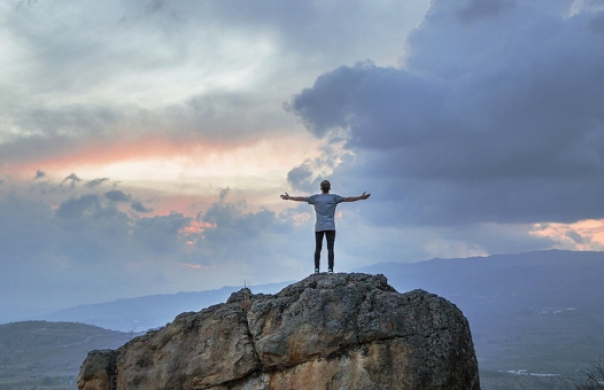 Over at Desiring God, Marshall Segal gives excellent advice to not-yet-marrieds on living missionally.