Imsland Elevate Micro Loans
Elevate is a micro-loan ministry in Haiti. More than 80% of Haitians are unemployed and so families struggle to provide even the most basic needs for themselves. As a result, they are in deep poverty, which can lead to social orphans and violence.

Elevate's goal is to help families without causing dependency. Motivated individuals are given small micro-loans ($50-$500) to begin a business. Regular discipleship, business training, and family training is provided.

Poverty is so much more than a lack of resources; it is truly a lack of hope. Through empathy, encouragement, and exhortation, Elevate strives to point families to the hope of Jesus.
OR
RELATED MISSIONARIES & PROJECTS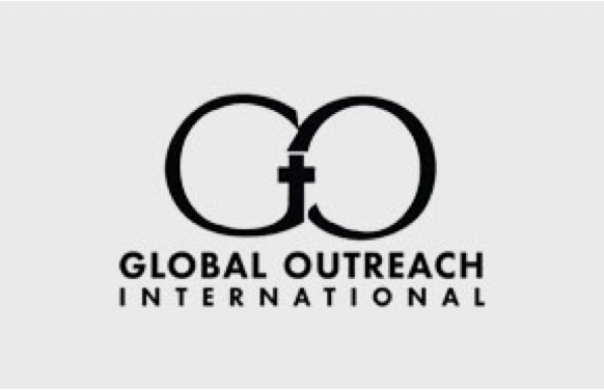 These donations support the Children's Feeding Program at Global Outreach Haiti.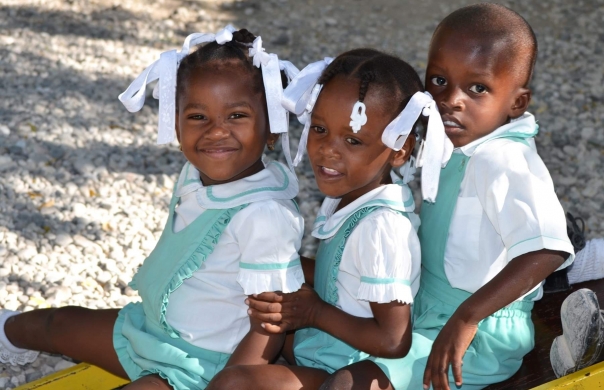 These donations support the Haiti child sponsorship program. Click "add instructions to the finance office" and specify your child's name (if applicable).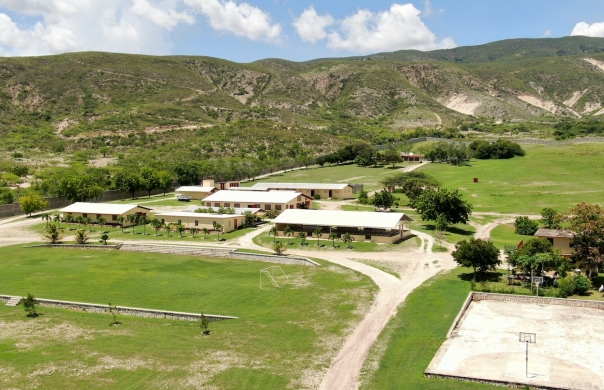 These donations help with the costs of running the Haiti Conference Center, which serves many Christians annually.