Work is an essential part of the vocation that God gave us in creation. Although sin has distorted and brought confusion to our work, God in his infinite grace has set out to restore all things in Christ. Our work must reflect the truth of the gospel transformation in our lives, whether in our studies, an office setting or at home.

Our vision is to reach and accompany college students and young professionals in their formation of a Biblical worldview so that they may be agents of change in their studies, life and work, with the local church as the main source and platform for development and mission.

Our avenue for doing this is through creating meeting spaces, such as seminars and conferences, and publishing valuable resources online, such as courses and articles that communicate the values of the Kingdom of God.
OR
RELATED MISSIONARIES & PROJECTS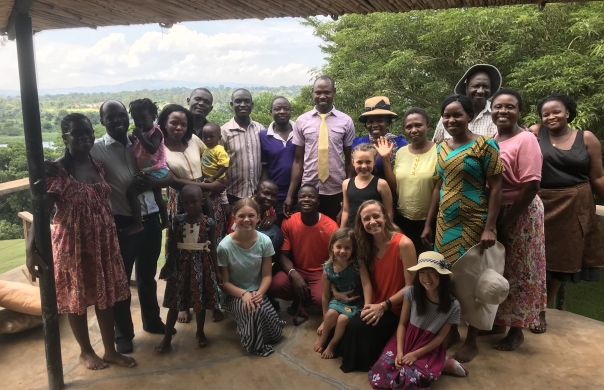 THE VISION. To begin meeting the Spiritual and Physical needs of the 100,000+ souls living on the Buvuma islands in Lake Victoria. THE MISSION. We...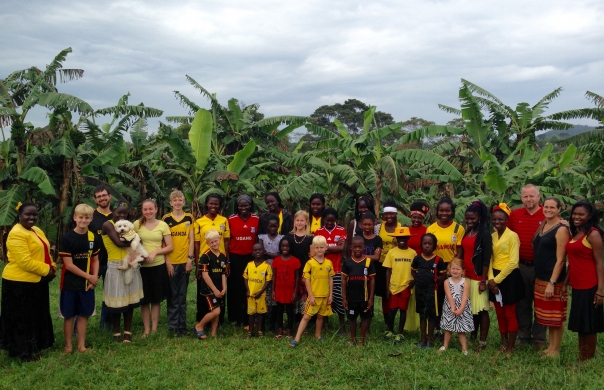 These donations support the International School at Good Shepherd's Fold in Uganda.