Ferrell Discipleship & Training
Ugandan women learn how to radically change their own lives, thanks to training programs created and guided by Diana Ferrell.
CWI's life-skills course teaches women God's Word, family planning, basic agricultural practices, home management and more.
In CWI's WELFARE savings group women learn biblical business values, about tithing, paying their debts on time, being kind and compassionate, and those things that make Christian businesses different from the world's.
OR
RELATED MISSIONARIES & PROJECTS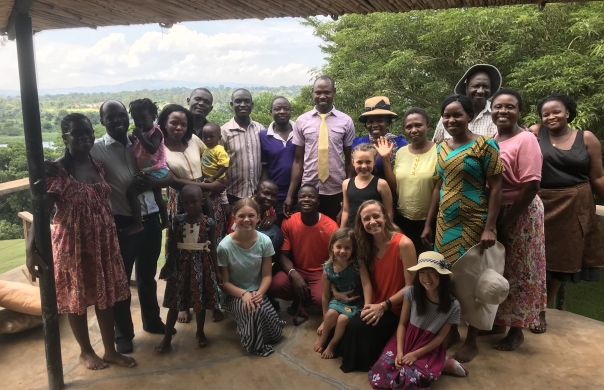 THE VISION. To begin meeting the Spiritual and Physical needs of the 100,000+ souls living on the Buvuma islands in Lake Victoria. THE MISSION. We...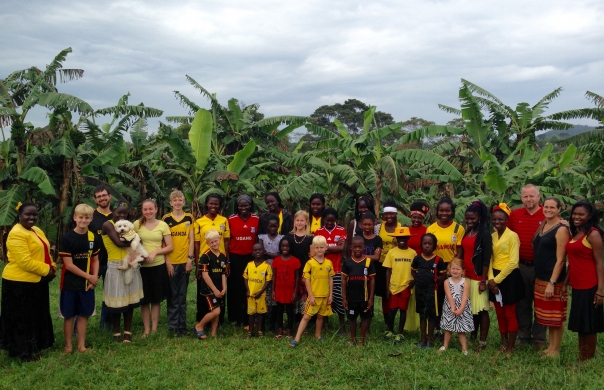 These donations support the International School at Good Shepherd's Fold in Uganda.
Ugandan teachers oversee, manage, and operate Global Theological Seminary day to day. This account helps maintain a quality faculty—the heart and soul of GTS. The GBI schools are...