662.842.4615 | hello@globaloutreach.org
Ferrell Discipleship & Training
Ugandan women learn how to radically change their own lives, thanks to training programs created and guided by Diana Ferrell.
CWI's life-skills course teaches women God's Word, family planning, basic agricultural practices, home management and more.
In CWI's WELFARE savings group women learn biblical business values, about tithing, paying their debts on time, being kind and compassionate, and those things that make Christian businesses different from the world's.
OR
RELATED PROJECTS & STORIES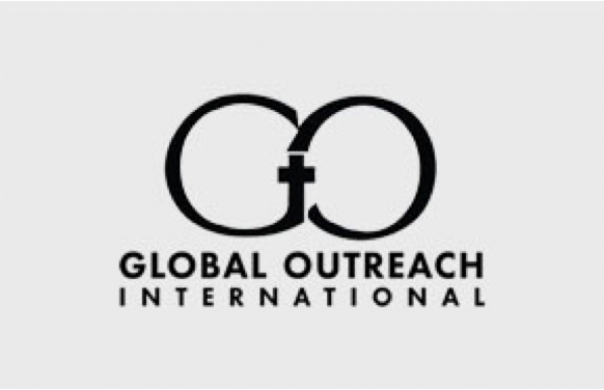 These funds are specifically for youth and camp ministry through GO missionary Michelle Akavuti.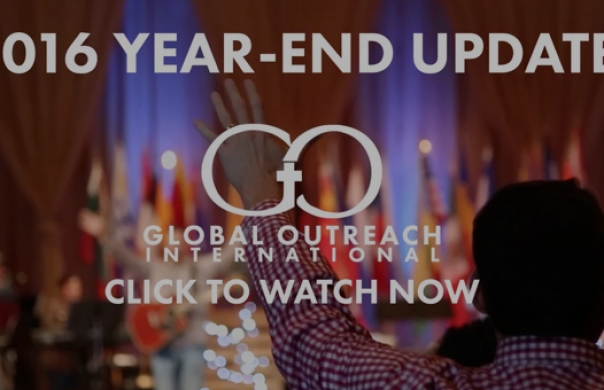 As 2016 draws to a close, we look back on God's faithfulness—and ask for your continued support so that we can keep doing the work God's given us.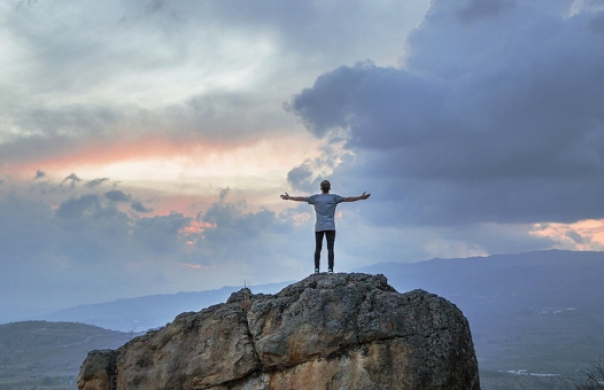 Over at Desiring God, Marshall Segal gives excellent advice to not-yet-marrieds on living missionally.