662.842.4615 | hello@globaloutreach.org
Since 1942, the Spanish Language Institute, ILE, has helped over 16,000 individuals achieve the language skills needed to serve the Lord in the Spanish-speaking world. However, the Institute is much more than a language school. It is a wonderful place to help individuals and families transition from their home country to their future field of service, providing help with housing, on-campus pastoral counseling, recreational facilities, and the opportunity to build community with other like-minded individuals who are preparing for where God is calling them. In addition to these opportunities, there is an on-campus, bilingual children's school, Sojourn Academy, available for missionaries who have children. Sojourn Academy is also attended by local Costa Rican children. Courtenay Folk is a Global Outreach missionary that is the General Director of ILE.
OR
RELATED PROJECTS & STORIES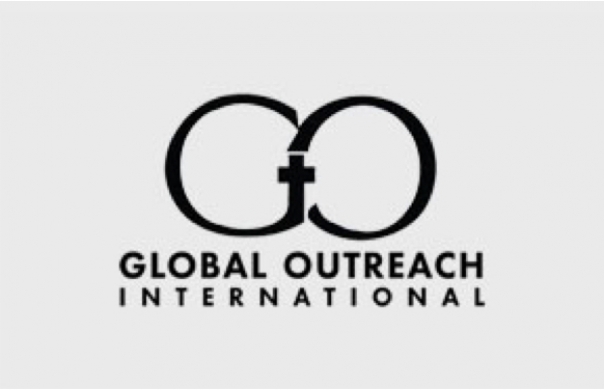 These funds are specifically for youth and camp ministry through GO missionary Michelle Akavuti.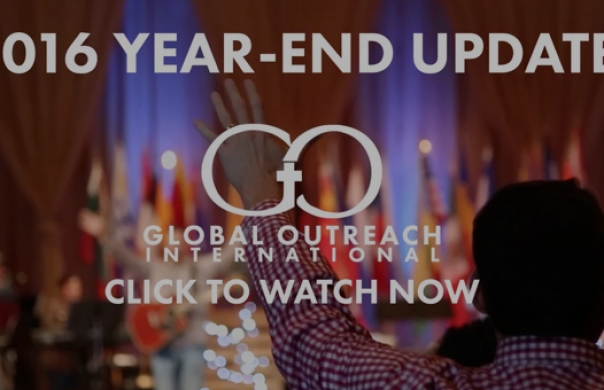 As 2016 draws to a close, we look back on God's faithfulness—and ask for your continued support so that we can keep doing the work God's given us.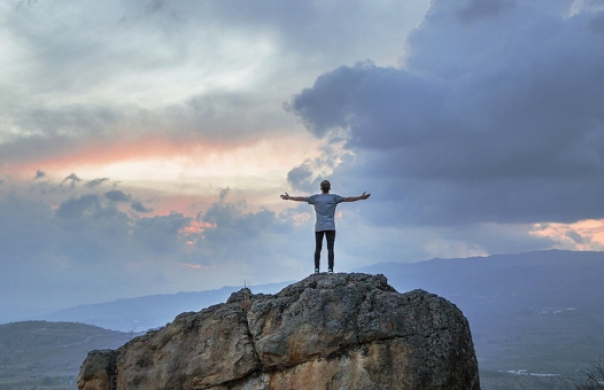 Over at Desiring God, Marshall Segal gives excellent advice to not-yet-marrieds on living missionally.