Since 1942, the Spanish Language Institute, ILE, has helped over 16,000 individuals achieve the language skills needed to serve the Lord in the Spanish-speaking world. However, the Institute is much more than a language school. It is a wonderful place to help individuals and families transition from their home country to their future field of service, providing help with housing, on-campus pastoral counseling, recreational facilities, and the opportunity to build community with other like-minded individuals who are preparing for where God is calling them. In addition to these opportunities, there is an on-campus, bilingual children's school, Sojourn Academy, available for missionaries who have children. Sojourn Academy is also attended by local Costa Rican children. Courtenay Folk is a Global Outreach missionary that is the General Director of ILE.
OR
RELATED MISSIONARIES & PROJECTS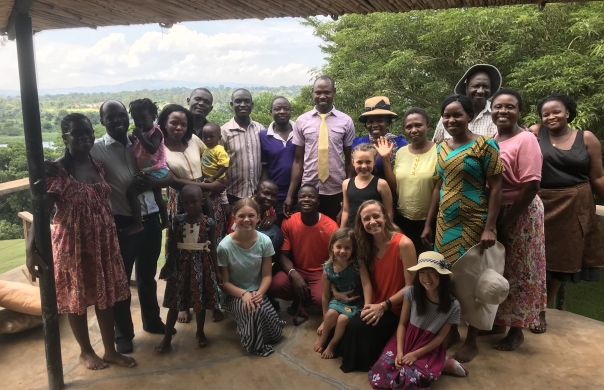 THE VISION. To begin meeting the Spiritual and Physical needs of the 100,000+ souls living on the Buvuma islands in Lake Victoria. THE MISSION. We...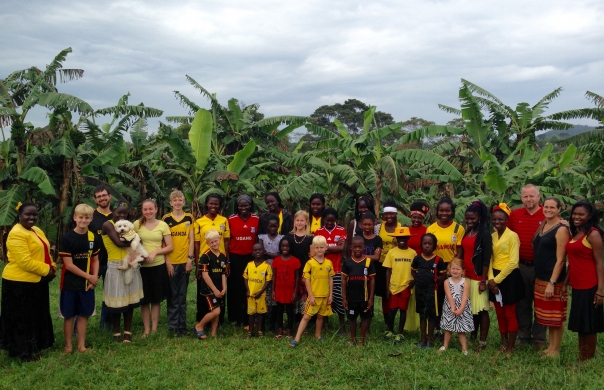 These donations support the International School at Good Shepherd's Fold in Uganda.