Granada Seeds of Hope Clubhouse
The mission of Seeds of Hope is to restore communities and prevent young people from drug and alcohol addiction, gang violence, sex trafficking/exploitation, child labor, dropping out of school, and other detrimental repercussions of living in poverty. It is also to equip them with life skills that they can use to become fruitful adults in the culture that they live in. We provide a transformative curriculum of functional vocational classes, spiritual growth, and English classes that will offer these young people new opportunities, and a renewed hope. The most important aspect of Seeds of Hope is to show unconditional love to communities in need.
OR
RELATED MISSIONARIES & PROJECTS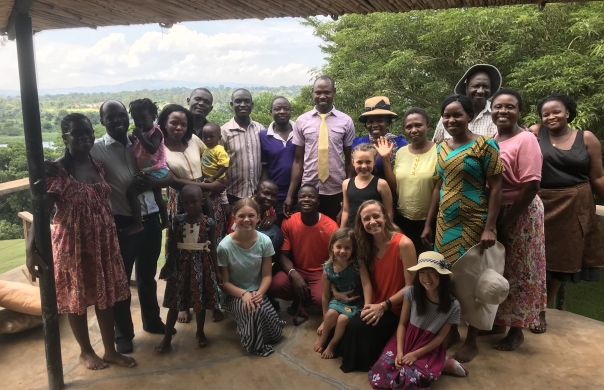 THE VISION. To begin meeting the Spiritual and Physical needs of the 100,000+ souls living on the Buvuma islands in Lake Victoria. THE MISSION. We...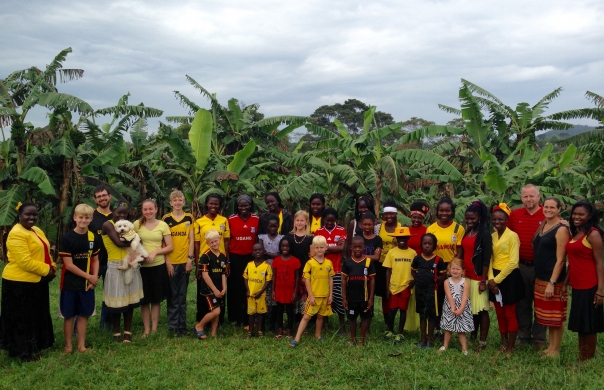 These donations support the International School at Good Shepherd's Fold in Uganda.