662.842.4615 | hello@globaloutreach.org
Dear Friends and Mission Family: TEAM NICOLE
She is 11 years old and is in 5th grade . She loves playing guitar,basketball and soccer. Her 3 favorite musical artists are "Mercy Me" " For king and Country " and "Toby MAC". She loves Sushi and sour candy. She is our amazing daughter and we want to raise a support team that can pray and encourage her as a MK ( missionary kid).
Would you be interested in being part of her team ?

We have seen through the years how important the education of our children and other MK's are. The last few years have consisted of a lot of transition for Nicole as we have been in 4 different countries and several different schools and curriculums as we transitioned from serving in Asia to serving in Central America.

Nicole is a sweet girl and she has always tried to adapt the best she could with all these changes and we have been so proud of her. Since arriving in Honduras last year, we have been attempting to homeschool.


Unlike the USA , where many times there are amazing homeschooling co-ops, in Tegus where we live, these options do not exist. No libraries or other resources are available to help with homeschooling.

This past year, Nicole has struggled in several subjects and Katherine has not felt qualified to provide the extra support Nicole has needed. We have been praying for some time about putting Nicole in a local Christian school. We looked into several bilingual schools in Tegus but did not have a peace over the schools we visited. We needed to find a place that was physically safe, provided quality Christian education, and had programs in place to help kids that are struggling in school.

As we were praying, we felt that we should investigate an international Christian school that is nearby where we live . This school is registered and certified. We feel this is where we are being lead to enroll Nicole for school. We feel this will give her the chance to receive help in the classes she is struggling with and be better prepared for middle school next year!

Therefore, we are going to create Team Nicole with this account. Education is very important to Global Outreach International for their missionaries as well. This expense is consider a ministry expense and is tax dedication just as all other monies given to our ministry. We desire that our daughter have the opportunity to receive a Christian education that is high quality and offers all assistances needed in areas Nicole is struggling with.

Here are the reasons we have created Team Nicole:

1. A special Opportunity and place to provide information of how to give funds for Nicole education while we are serving as missionaries in Honduras.

2. Raise a support and prayer team that will make the effort to pray for Nicole as an MK in a new country.
Asking these special supporters to pray especially for:
* Her education process
* Her friends
* Her spiritual growth
* Her transition in a new country

3. We desire for her to have a way to share her stories to her Team with special updates about what is going on in her life through her own special updates and newsletters.

4. Avenue where people can send special gifts for Nicole to bless and encourage her.
God has miraculously provided the funds for her to attend this semester.

We need $4700 for the cost of her next school year and we are asking for our supporters to consider joining this team for $20 a month or more.
GO TEAM NICOLE !!
Michael and Katherine
OR
RELATED PROJECTS & STORIES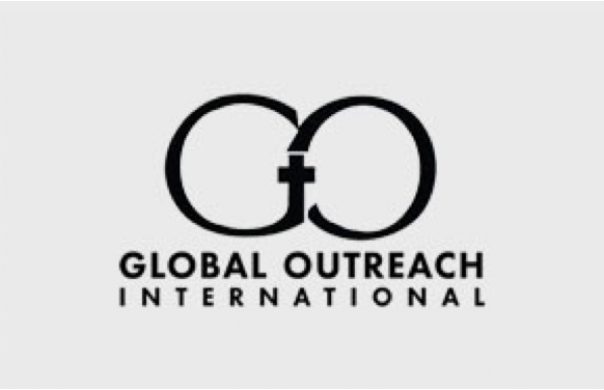 These funds are specifically for youth and camp ministry through GO missionary Michelle Akavuti.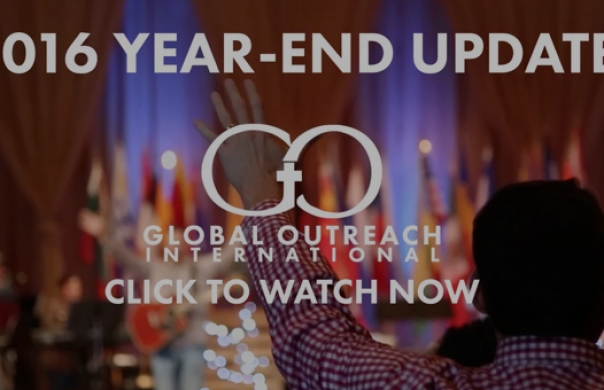 As 2016 draws to a close, we look back on God's faithfulness—and ask for your continued support so that we can keep doing the work God's given us.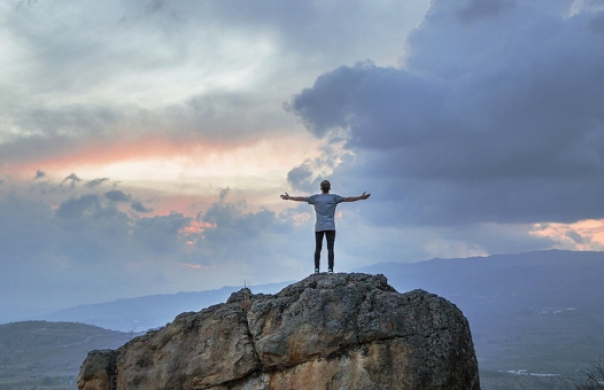 Over at Desiring God, Marshall Segal gives excellent advice to not-yet-marrieds on living missionally.