Peck - Rome with Purpose Staff Support
An important component of the Rome with Purpose Christian study abroad program are our resident counselors. These spiritually mature young adults serving as resident counselors minister to the college students attending the three month semester abroad in Italy. Living in Christian community provides many opportunities for discipleship and spiritual mentoring as well as service learning with the refugee and Italian population. Our resident counselors are a key link in the ministry of Rome with Purpose to the students as well as to the community.
You can give to specific individuals on our team to help with their support so they can be part of this ministry in a spiritually very needy part of the world. It is also an opportunity to minister with young college students in a very formative time of their lives.
When you give to the PECK-ROME WITH PURPOSE STAFF SUPPORT account #5622, be sure to designate the staff person you wish to give to by clicking "Add instructions to the finance office" option on the donation window.
OR
RELATED MISSIONARIES & PROJECTS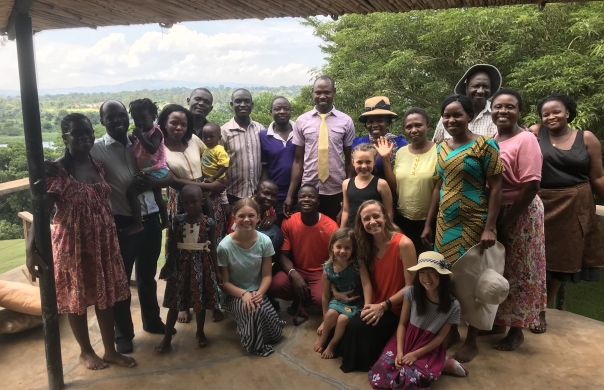 THE VISION. To begin meeting the Spiritual and Physical needs of the 100,000+ souls living on the Buvuma islands in Lake Victoria. THE MISSION. We...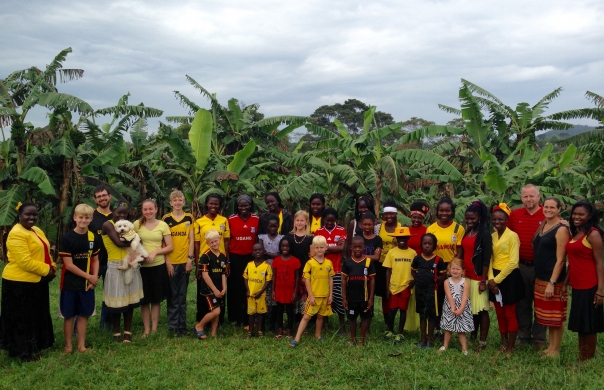 These donations support the International School at Good Shepherd's Fold in Uganda.