The heartbeat of Emmaus is to see youth culture transformed as we empower the next generation to live in the wholeness of what Jesus Christ paid for on the cross. Emmaus is a primarily student lead ministry that introduces students to the goodness of God and disciples them in a Spirit-filled life. We are a community that lives vulnerably and meets students where they are at through city-wide events, expertly written curriculum, and partnering with local churches and para-church organizations. In this way, Emmaus partners with, equips, and empowers the local and global church in raising up passionate lovers of Jesus.
OR
RELATED MISSIONARIES & PROJECTS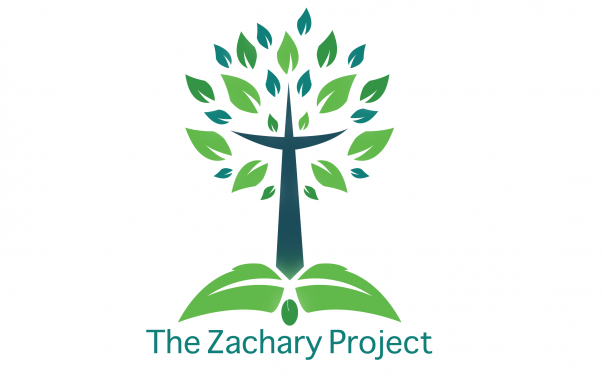 The Zachary Project is a Bible and discipleship ministry partnered with Global Outreach International.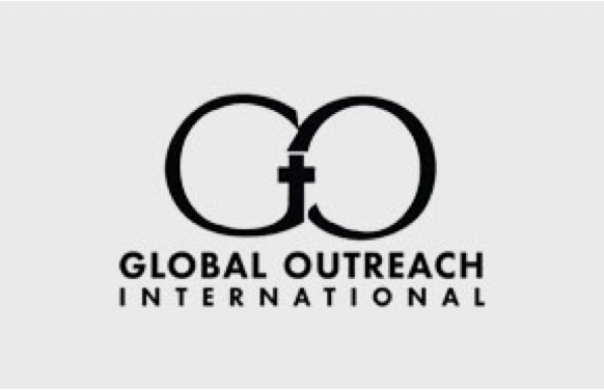 "Seminario Teológico Bautista Piedra Angular" Cornerstone Baptist Theological Seminary partners with over 30 churches in the Yucatán. Many of these churches...