662.842.4615 | hello@globaloutreach.org
At the end of 2017, your support is critical.
We don't charge our missionaries any fees or take any percentage of their gifts to cover our administrative costs. (Most missions organizations take 15-30% or charge monthly fees.) This is only made possible by financial partners like you who believe in our low-boundaries, Christ-centered, innovative approach to mission sending.
THANK YOU - we are 25% towards our year-end goal of $200,000. We still need $150,000. Please give today!
OR
RELATED PROJECTS & STORIES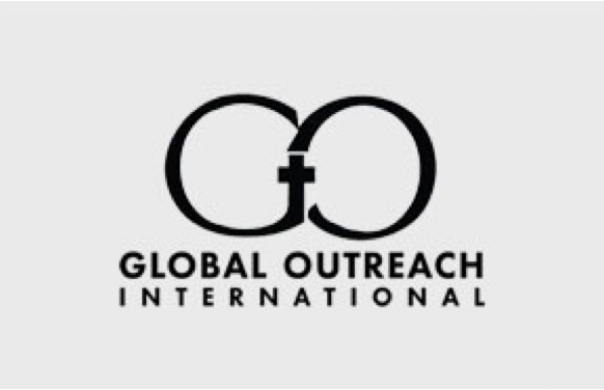 These funds are specifically for youth and camp ministry through GO missionary Michelle Akavuti.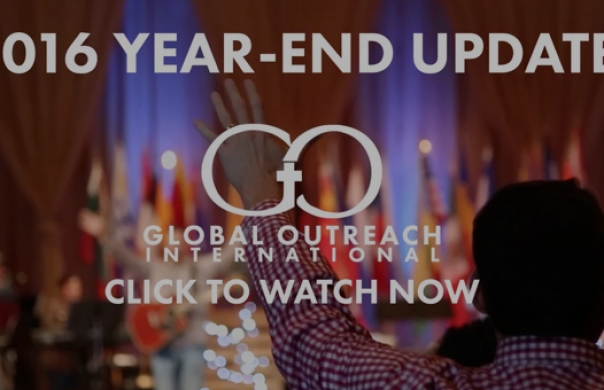 As 2016 draws to a close, we look back on God's faithfulness—and ask for your continued support so that we can keep doing the work God's given us.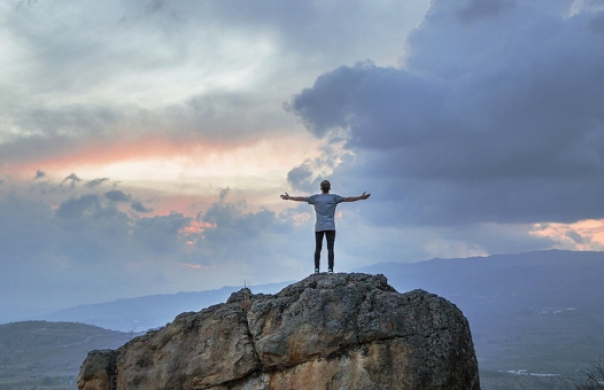 Over at Desiring God, Marshall Segal gives excellent advice to not-yet-marrieds on living missionally.