662.842.4615 | hello@globaloutreach.org
Testimony's mission is to provide support services and aid to meet the needs of orphan children and those who are identified as at-risk or suffering from abandonment, abuse and/or neglect. We cooperate and collaborate with local authorities and members of the community to offer a chance at life and a new start to orphans and other endangered children. With your donation, together we can reach our goal to provide them a first-class boarding school education, three meals and live in a safe, caring, familial home.
Our children receive tutorial classes, educational tours, healthcare, nutritious meals, access to necessary health services and, above all, the opportunity to grow up being loved!
Testimony believes that all children have the intrinsic value and deserve to be nurtured, loved and protected. They are entitled to have caring adults who help them develop to their full potential.
Together we have an opportunity to contribute to these children's future, be part of an enduring effort that changes lives.
Check out the project website HERE.
And follow us on Facebook HERE.
OR
RELATED PROJECTS & STORIES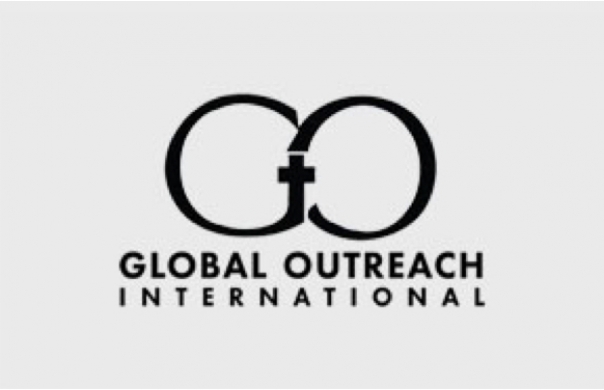 These funds are specifically for youth and camp ministry through GO missionary Michelle Akavuti.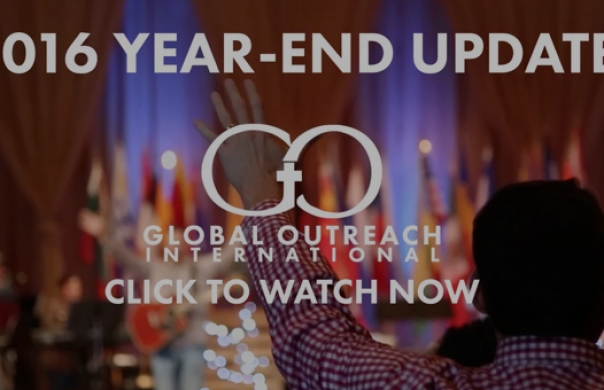 As 2016 draws to a close, we look back on God's faithfulness—and ask for your continued support so that we can keep doing the work God's given us.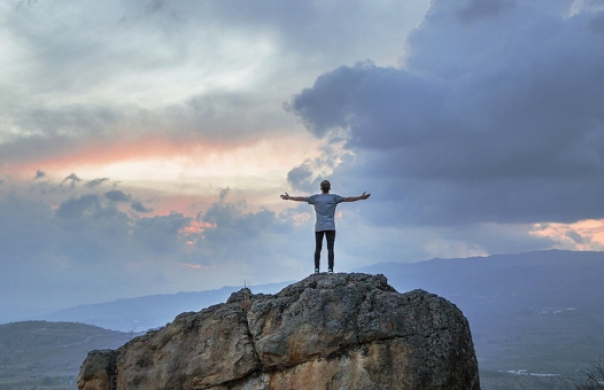 Over at Desiring God, Marshall Segal gives excellent advice to not-yet-marrieds on living missionally.