Trinity Fellowship in Addis Ababa, Ethiopia was launched in January 2021! Trinity Fellowship Kids will be the children's ministry that we are planning on starting in the next month. Our vision is that through the faithful teaching of God's word, the next generation will come to know Jesus Christ as Lord and Savior.
As we begin this ministry within the church, we are needing to raise the funds for the classroom supplies. We are very thankful for a space for a classroom and are looking to raise money for items such as books, tables, toys, snacks, and other supplies which will be used each Sunday. Please consider giving to this ministry and partnering with us as we pass the Gospel from one generation to the next.
OR
RELATED MISSIONARIES & PROJECTS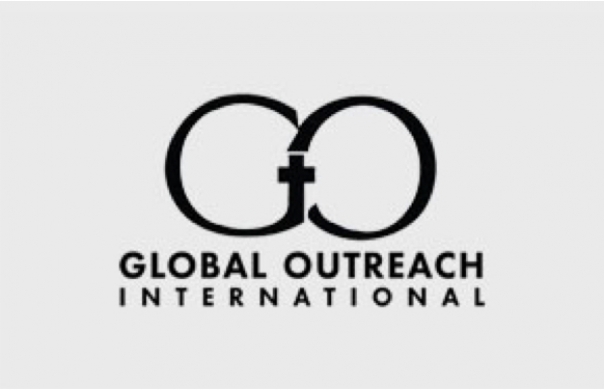 WRAPS stands for "washable, reusable, affordable pads." Your donations help Ethiopian girls & women stay in school through their menstrual cycles (rather than stay at home, which is...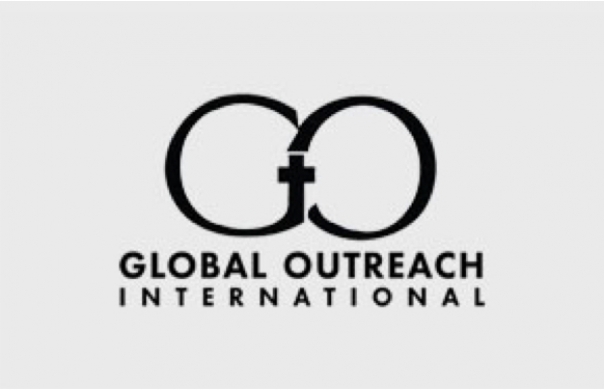 As a ministry of Trinity Fellowship Church (Addis Ababa, Ethiopia), the Pastors College seeks to train the next generation of Ethiopian pastors to build their lives, families, and...