With the ministries and family needs expanding in 2019, one car will no longer suite our needs. We are in need of two means of transportation this year. We presently have a manual transmission and need an automatic vehicle (neither Claudia or Isaiah can drive a manual transmission). Our plan is to trade-in our present car and purchase an automatic of the same make and model. But, on top of that, we need a second form of transportation. We have found an electric scooter that will work perfectly into what we need. This will ease the need of Kyle driving everyone to their different activities and ministries that we are involved in as well as give both Claudia and Isaiah more independence. Our present need is $13,000 for both the new care and the scooter.
OR
RELATED MISSIONARIES & PROJECTS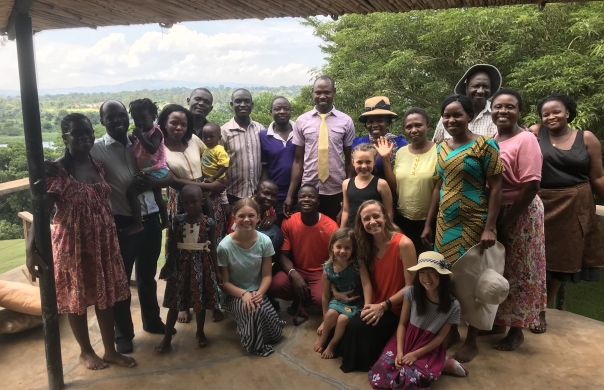 THE VISION. To begin meeting the Spiritual and Physical needs of the 100,000+ souls living on the Buvuma islands in Lake Victoria. THE MISSION. We...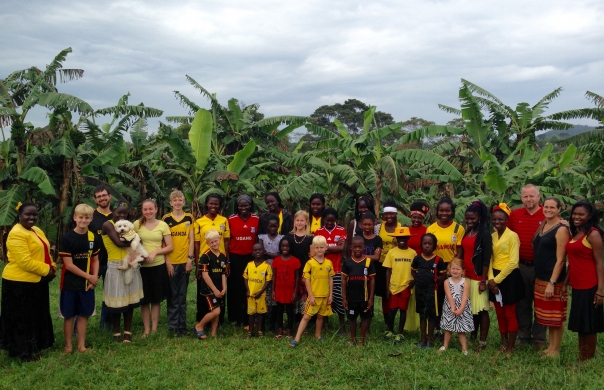 These donations support the International School at Good Shepherd's Fold in Uganda.