662.842.4615 | hello@globaloutreach.org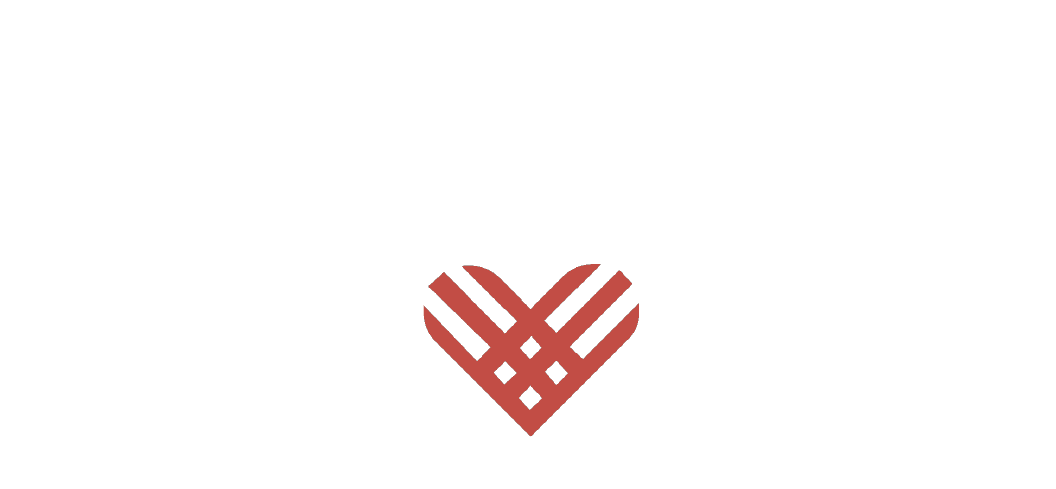 This year, a generous donor has committed $10,000 to double every dollar you give! Will you be a champion for training and preparing missionaries this Giving Tuesday?

When you give between now and December 3rd, you are helping provide training for missionaries so that they go to the field prepared and stay effective! With a gift today to Global Outreach's Home Office (fund 1236), you can help missionaries receive the tools and proper training needed to thrive on the field.