Internships at Global Outreach
"My time at Global Outreach changed my life" - former intern
Are you looking for an internship that will grow you spiritually, give you professional nonprofit experience, connect you more deeply with global missions, and expand your view of the kingdom of God?
Global Outreach International offers summer, semester, and year-long internships at our home office based in Tupelo, Mississippi. You'll read books about missions, theology, culture, and biblical studies; you'll work alongside a specific part of our organization to learn skills in areas such as marketing, finance, leadership development, and administration; you'll grow as a leader, ready for whatever God calls you to next.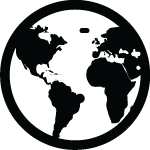 Gain a global perspective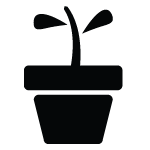 Grow in knowledge of yourself, God, and others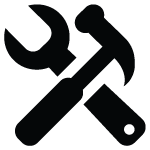 Learn practical leadership skills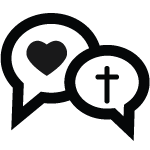 Be mentored in Christian community
Frequently Asked Questions
(Click each question to expand the answer!)
1. Who is Global Outreach International?
We're a US-based, not-for-profit, nondenominational, missions and church equipping organization. Our mission is to exalt Christ and engage people in mission by proclaiming the Gospel, doing good, and equipping the church. We do this by providing strategic training and a full range of back office administrative support to men and women sent as missionaries by local churches, both in the US and abroad. Our priorities:

- keeping the gospel at the center;
- passing through 100% of donations missionaries raise (we withhold nothing for administrative costs);
- giving men and women the freedom to pursue various kinds of ministry models / approaches / vocations, in wisdom and the leading of the Holy Spirit;
- providing excellent missionary care for the whole family from first ministry to final return.