662.842.4615 | hello@globaloutreach.org


We spent two days with about 60 leaders at Chapel Hill Bible Church in Chapel Hill, NC, providing worship leadership, a missions education night, and a day-long leadership development workshop. For the first time, the senior pastor, pastoral staff, elders, and volunteer leaders were all in a room together talking about church culture, discipleship, mission, and how to work together to grow as a congregation.
"During our mission focus week, their team led us through a series of learning environments that were significant learning and transformation moments for our church's discipleship ministry." - Jay Thomas, senior pastor

"Our partnership has already proved to be mutually beneficial as we have encouraged and challenged one another. The leadership workshop they facilitated at our church was a shot of adrenaline to the missions culture of our church." - Rodrigo Dinsmore, missions pastor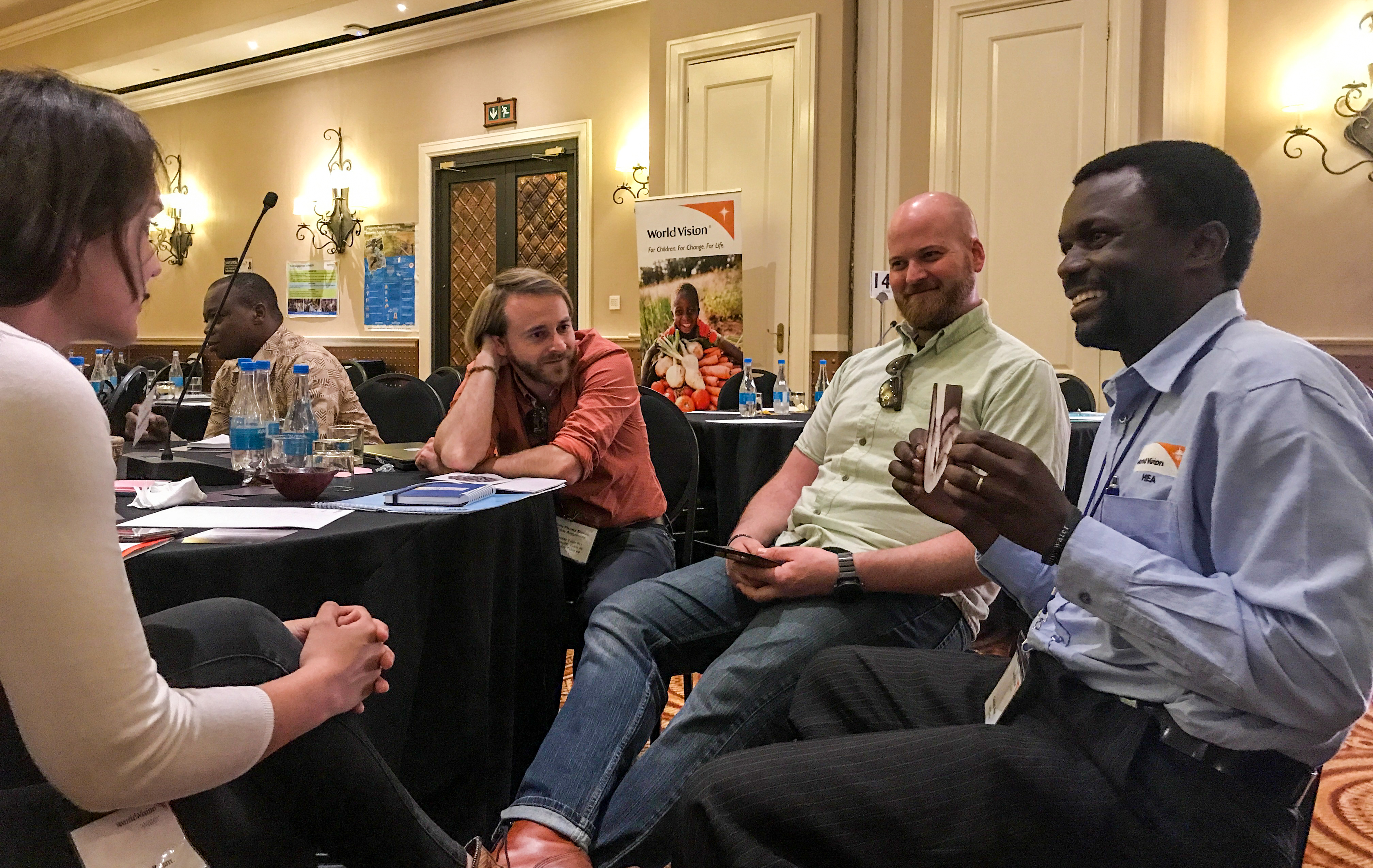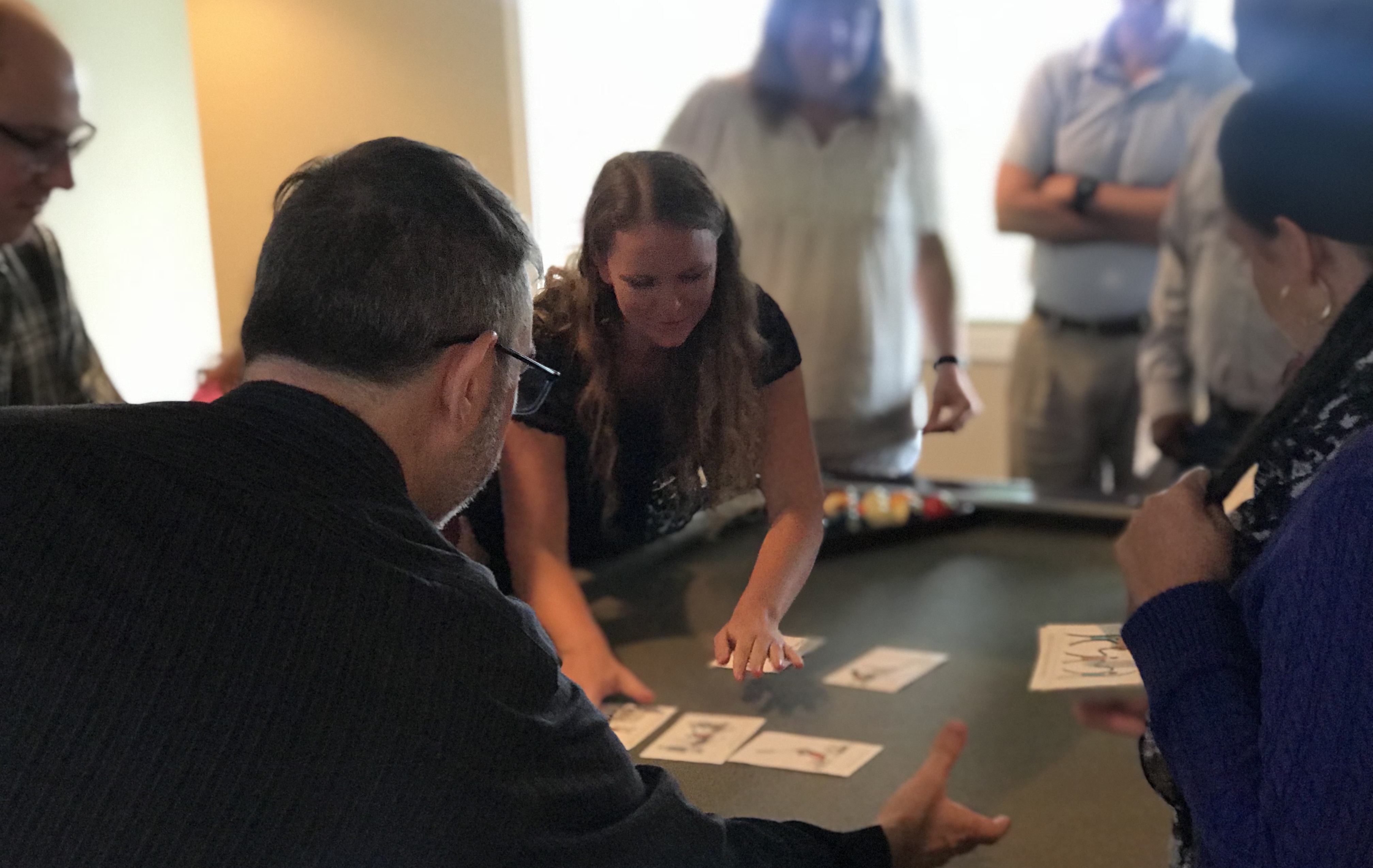 Our facilitators have helped dozens of World Vision International and World Vision US teams grow deeper emotional intelligence, work through change management, build trust, and develop smarter organizational strategies.
"The workshop you facilitated was extremely valuable, motivational, inspirational, and practical in terms of tools and visuals. That change curve still stands out in my mind, as well as the reminder to be documenting, learning, and praying through leadership lessons so to not miss those teachable moments. I felt that was a great reminder and at the right time." - Philip Harris, WV-US staff
We spent a day with the incoming senior class of Grace Christian School in Alexandria, LA, fostering honest conversations about class core values and walking them through a series of dialogue based experiential activities to prepare them for leading well at their school.