662.842.4615 | hello@globaloutreach.org
1

Select

2

Review

3

Personalize

4

Promote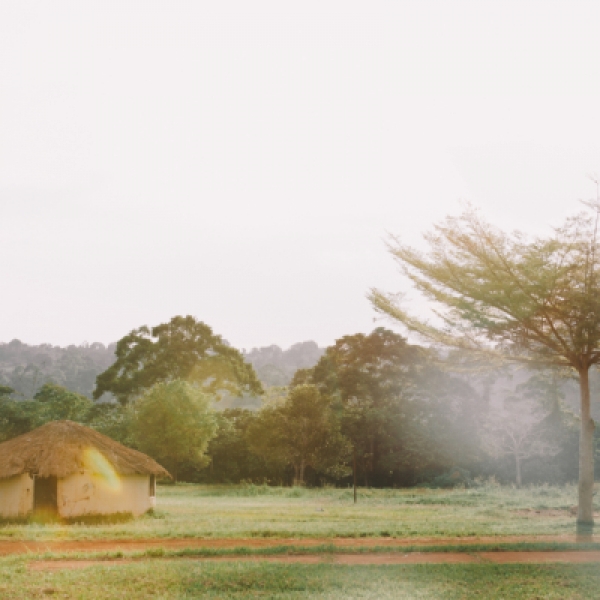 Good Shepherd's Fold in Uganda recently experienced a dire situation. A group of at least twelve armed men attacked the ministry and robbed a few of the missionaries' houses. The thieves managed to steal around $18,000 in goods and money. The armed group also attacked one of the security guards overseeing the ministry, causing him visible injuries.

We at Good Shepherd's Fold are asking first and foremost prayer during this hard time for our students, families deeply affected, and the security of our campus. We are also asking for financial support in order to re-supply computers, phones, funds, and more to the families affected by this tragic event. Donations made to this fund also go towards repairing inflicted damages to the houses and a vehicle as well as increasing security in and around the Good Shepherd's Fold campus.

In the scenario that donations exceed the amounts needed to replace stolen goods, repair damages, and reinforce the campus, all additional funding will go towards the care and education of the children at Good Shepherd's Fold and to the Good Shepherd's Fold Community Programs.