662.842.4615 | hello@globaloutreach.org
1

Select

2

Review

3

Personalize

4

Promote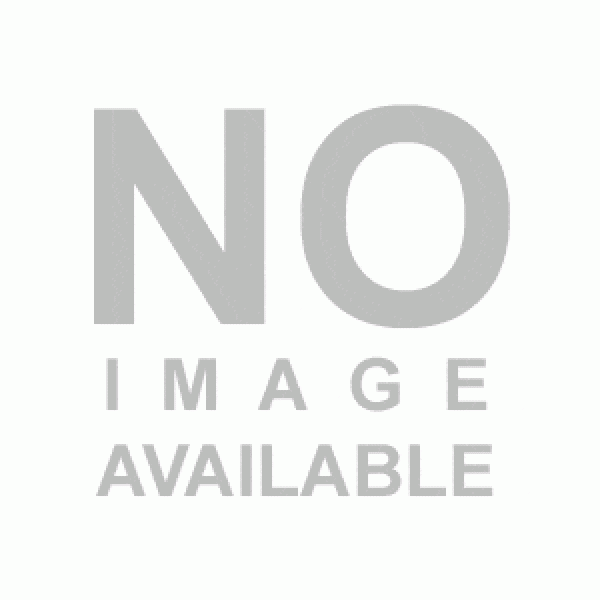 We don't charge our missionaries any fees or take any percentage of their gifts to cover our administrative costs. (Most missions organizations take 15-30% or charge monthly fees.) This is only made possible by financial partners like you who believe in our low-boundaries, Christ-centered, innovative approach to mission sending.
Right now, we're improving every aspect of how we serve our missionaries. We're exploring new member care initiatives and growing our mission family.

We need your help to walk out the calling the Lord has given us.