662.842.4615 | hello@globaloutreach.org
1

Select

2

Review

3

Personalize

4

Promote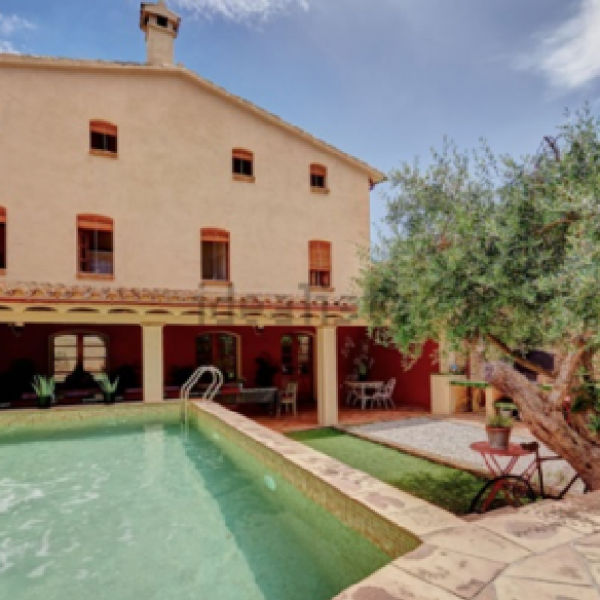 After fundraising for the first phase of our headquarters project, God has redirected our efforts and opened up a new base of operation for Acueducto, the branch of Healing Care Ministries. This new location will fully serve and care for church leaders in need of spiritual renewal and training.
This is where we need your help!
The property you will see below is one that we have had a strong feeling about and are asking the Lord if this is the place He has for His ministry.
This new headquarters will offer a beautiful setting where people will come to receive the healing of our Lord. The biggest advantage with this location is that it is fully equipped and move in ready. With this location, there is no need to invest time, money and effort into renovation that would delay our ministry.
The pictures of the headquarters you see below are two houses made into one larger house that has been remodeled to serve as a hotel (casa rural). The location is in the middle of a town (Llorenç del Penedès), just 5 minutes away from where we live.
The property consists of 8 double bedrooms, 4 bathrooms, a big space for office, two kitchens, two living rooms to do seminars and 2 smaller areas to work individually with people.
You can see more pictures/plans by visiting this link:
https://www.monpenedes.com/en-gb/viviendas-en-venta/casa-rural-reestructurada-llorenc-del-penedes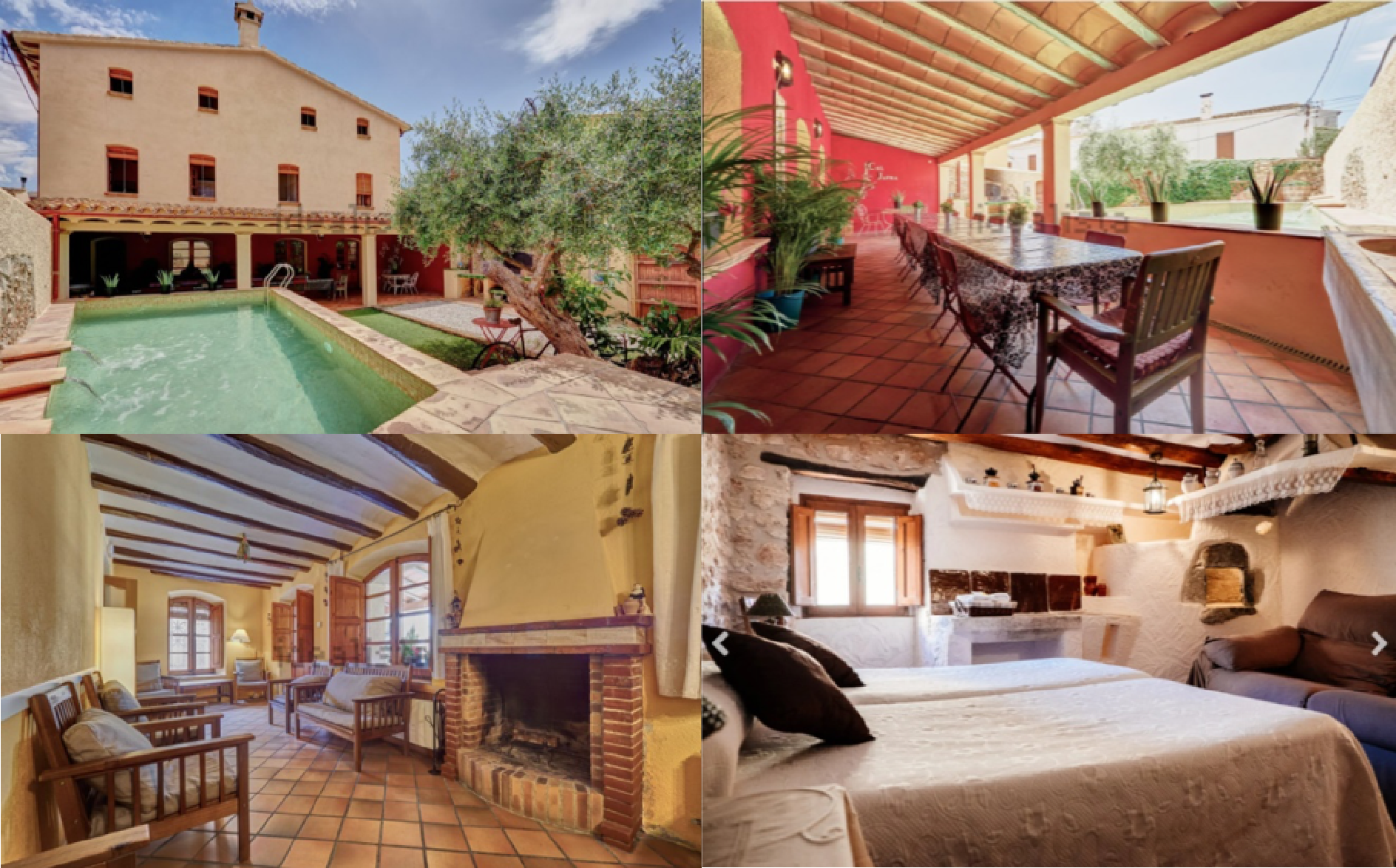 We envision the house in the pictures to be a perfect fit for what we need right now. Llorenç del Penedès is strategic because it has a quiet, country-town atmosphere conducive to reflection, recovery and restoration of the soul, yet not far from transportation centers connected to all of Spain and Europe.
The Aqueduct Headquarters Construction fund will provide for:
A strategic ministry center where Christian leaders and pastors from Spain and Europe can find healing and renewal, and where they can be trained in the model of transformational prayer to bring Jesus' healing touch to their churches and ministries.
An office space for Jonathan and Gemma outside of their home. This will serve as a workspace outside of their home and is strategic to safeguarding the sacredness of family life as distinct from ministry life.
Office space for a growing team. We have 10 team members now of which 5 or 6 would come to work at the office.
A meeting place to have local seminars and other small group activities.
This meeting place is strategic 1) for the expansion of the ministry, and, 2) for the ministry center to be financially self-sustaining. THIS IS CRITICAL!
How you provide healing and care to those in ministry:
We have raised $100,000 so far and $65,000 is pledged

In the next weeks we need another $90,000 to be able to negotiate a reasonable mortgage
We want to honor you! We will honor our donors by putting their names on a special thank you memorial in the ministry center that will remind the program attendees of His faithfulness and support.

Will you please join the Donkers now by holding them up in prayer and giving generously to advance God's kingdom in Spain and Europe through the restoration and healing ministry of Aqueduct and its partners?

The account number for Aqueduct Headquarters is 5601

For more information you can contact Jonathan and Gemma at this e-mail address: jonathanygemma@gmail.com