1

Select

2

Review

3

Personalize

4

Promote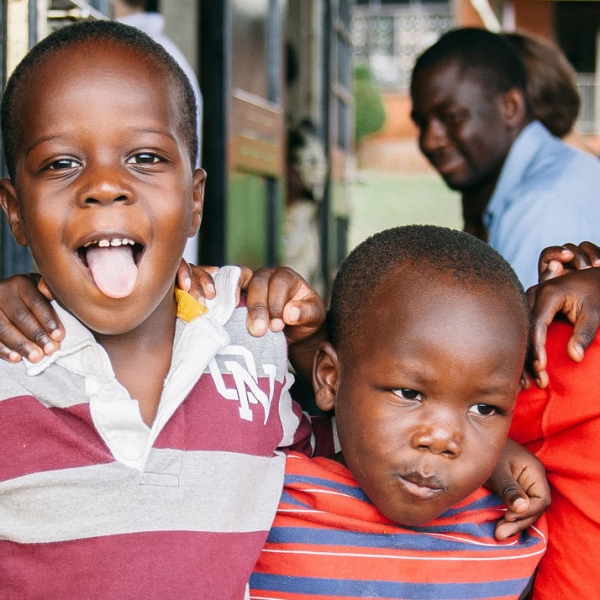 Good Shepherd's Fold was established in 1994 with the purpose and primary vision of evangelizing the orphan and destitute children of Uganda with the good news of Jesus Christ, while also providing for their physical, educational and medical needs. Over the years, GSF has developed into a broader ministry to children, families, and communities.
Over 100 Ugandan and missionary staff now work together to meet the needs of children in residence, students in our nursery and primary school and vulnerable families in surrounding communities. GSF desires to see transformed communities by serving these families specifically and by training others in churches, schools, organizations, and communities around the District.
GSF Vision Statement: Thriving Families, Transformed Communities for Christ.
GSF Mission Statement: Making disciples through child care and advocacy, education, and community development so that we are holistically building thriving families and transforming communities for Christ.

GSF Core Values: Compassion, Excellence, Grace, Humility, Love, Prayer, Truth and Unity. We strive to integrate these values into all that we do at GSF.