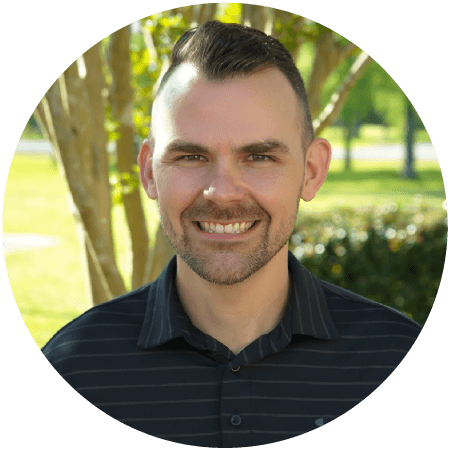 John Darnell
John became CEO of Global Outreach International in 2019 after serving with Global Outreach in various capacities since 2011. He and his wife Emily moved as missionaries to Latin America in 2012 with their young daughter Samantha and served almost five years on the mission field, most of that in Calacalí, Ecuador. John hopes to see Global Outreach missionaries playing a central role in getting the Gospel to the nations.
He joined the Home Office staff in late 2016, helping redesign the onboarding and training process for new missionaries in addition to providing day to day support of international staff.
He became interim CEO in June of 2019, and the board named him CEO in March of 2020.
Prior to joining Global Outreach, he was a high school Spanish teacher. He has a Bachelor of Arts in Political Science and Spanish from The University of Mississippi and a Master of Arts in Curriculum and Instruction from The University of Mississippi.