We empower believers to follow the Holy Spirit's calling in their lives. Instead of telling people where or how to do their ministry, we equip missionaries to be effective serving wherever God calls them using the gifting and talents He has given them. As an interdenominational organization, we do not place a restriction on denomination and believe all in Christ are called to be on mission with Him.

We believe the church is the sending organization for missionaries, and we are here to back them up. We value the relationship between the missionary and their church and partner alongside them to bridge connections between the local church and the missionary on the field. We also work with churches in missions education and more!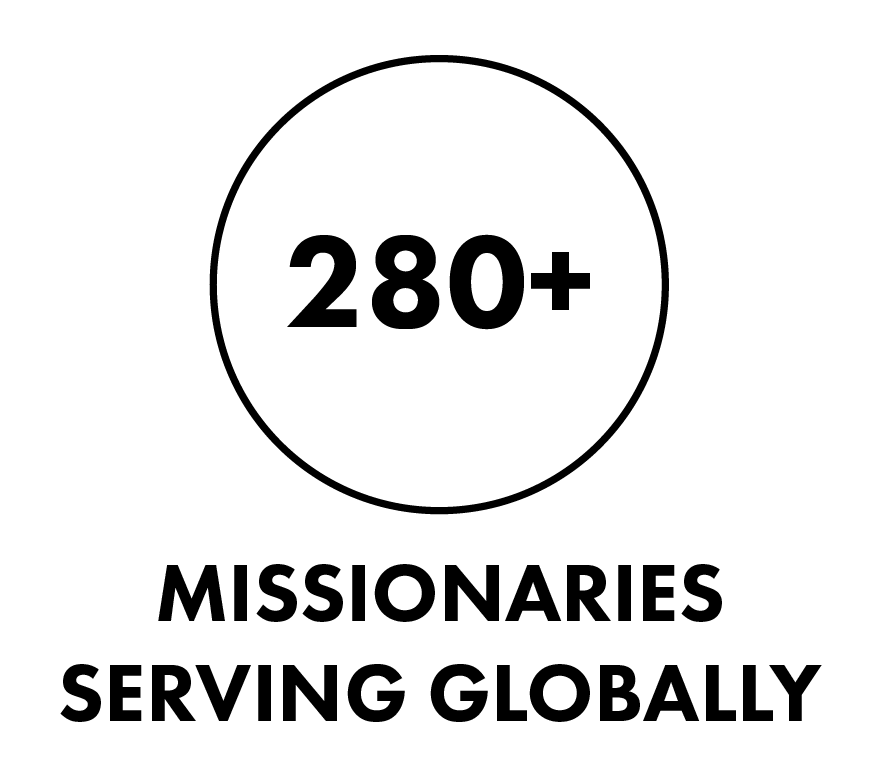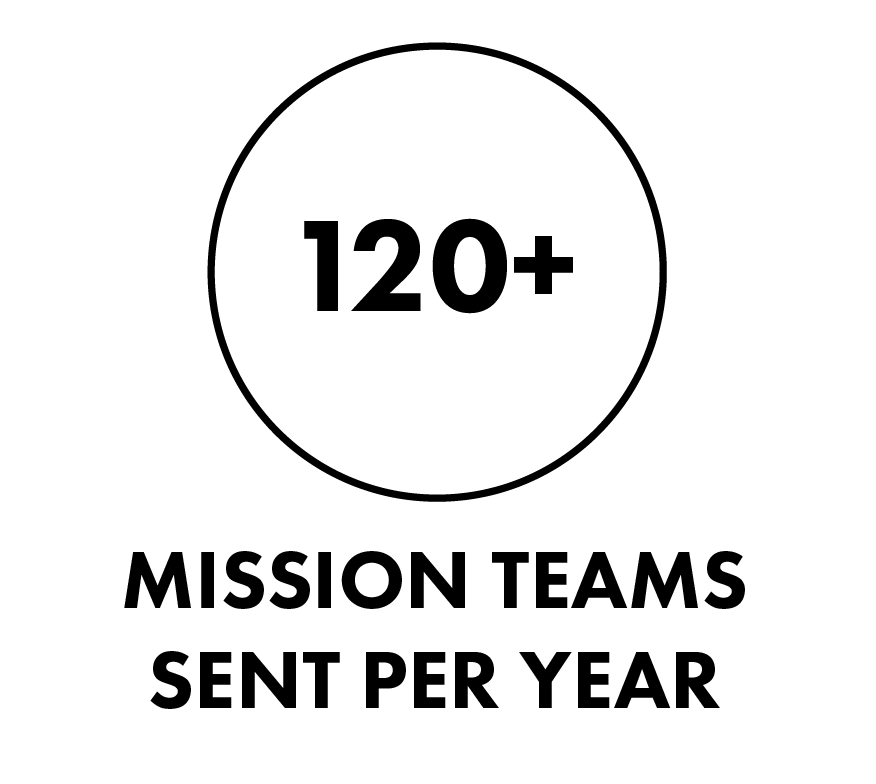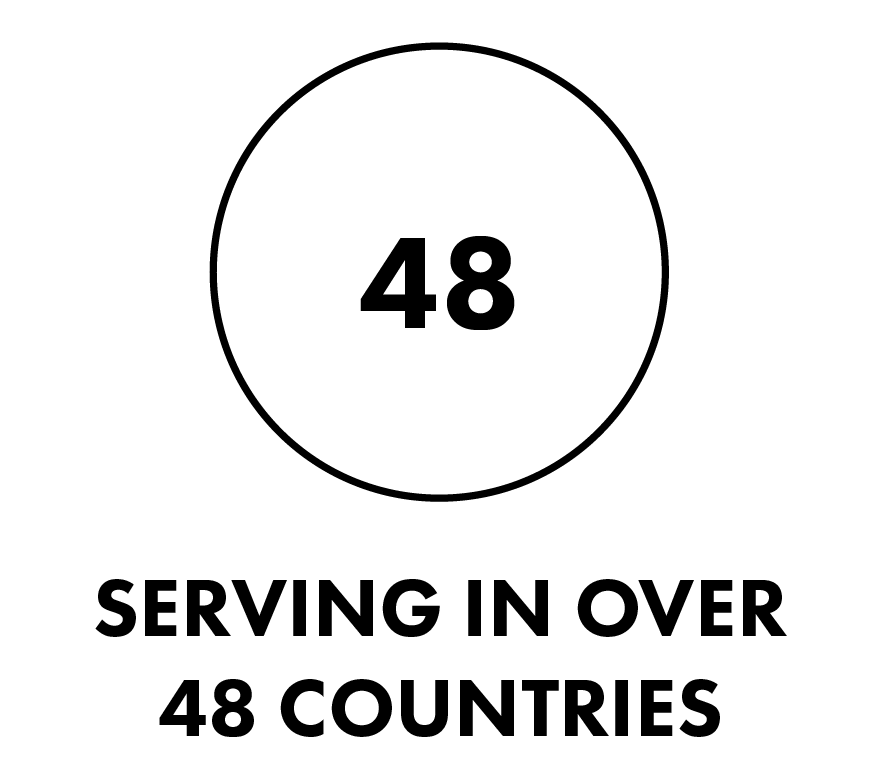 Click on the link below to download Global Outreach's Mission, Values & Beliefs in a PDF format. You'll be able to print these suitable-for-framing certificates and proudly display them as a sign of your commitment to show and share God's love through our missionaries.