662.842.4615 | hello@globaloutreach.org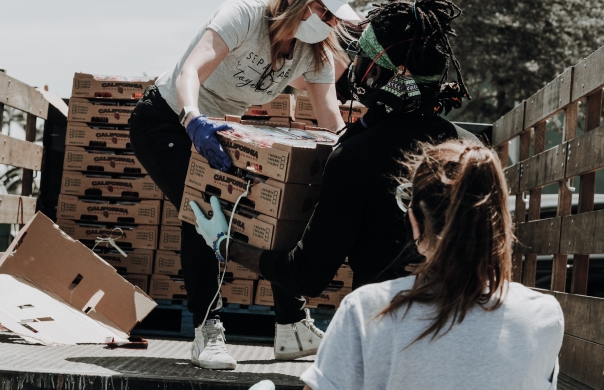 Read how one Global Outreach missionary has gone above and beyond to care for people across the globe during the pandemic.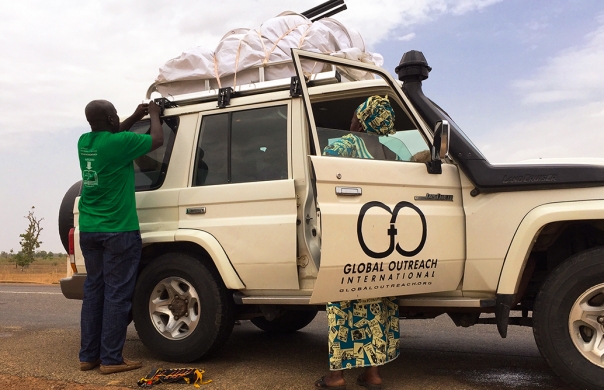 Missionaries Sem and Eunice find a way to bring hope to the hungry and thirsty in Africa.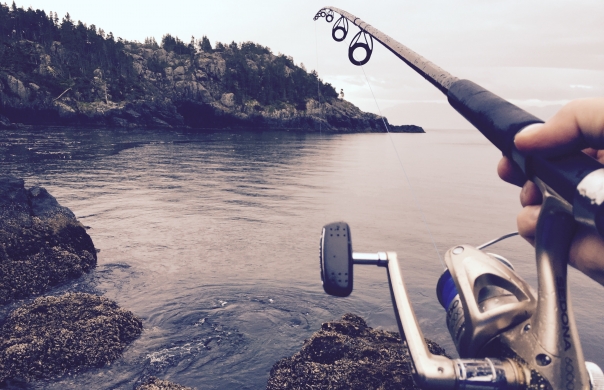 Learning to lean into relationship with God before you begin ministry.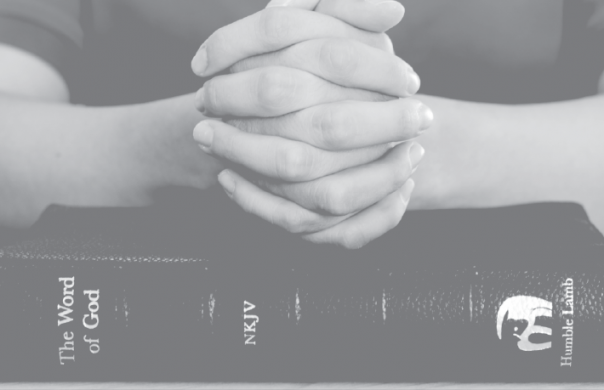 A quick prayer guide for National Day of Prayer.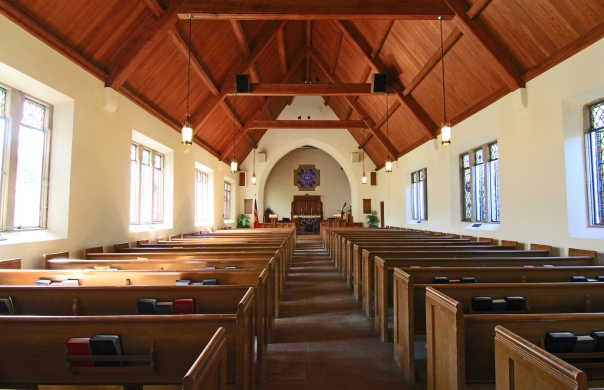 Your people need you now more than ever. Here are five steps we can all take to continue relationship and ministry in crisis.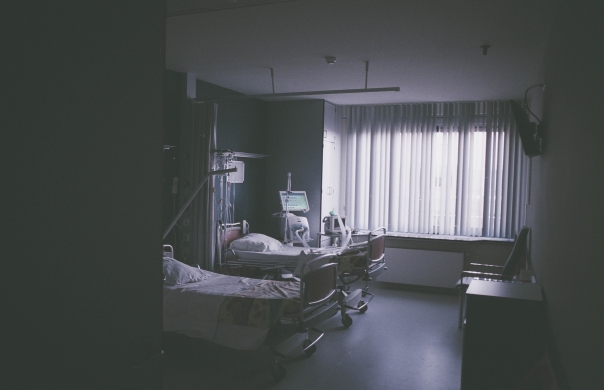 "Encouragement through Christ comes from experiencing His presence"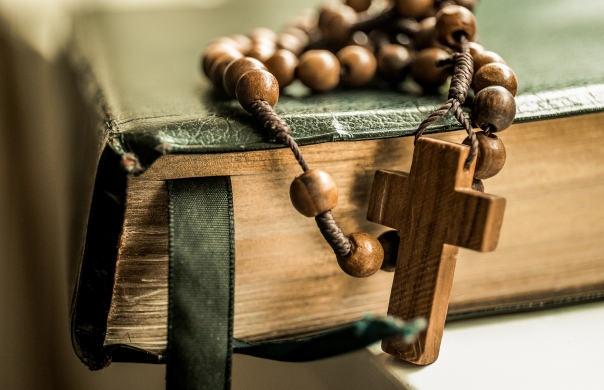 The reality of serving Christ can be daunting, but missionaries do not have to be alone this season.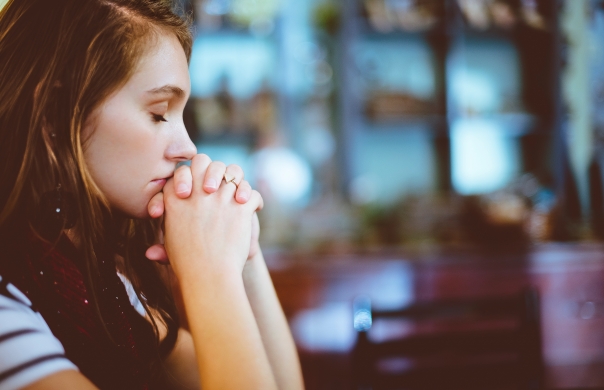 Learn some of the best practices in praying for missionaries overseas.