662.842.4615 | hello@globaloutreach.org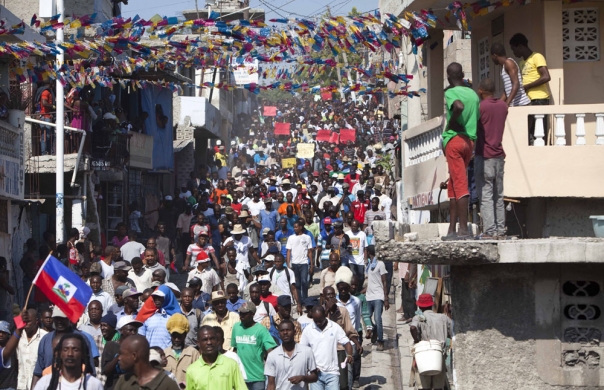 Read the latest from our missionaries in Haiti during the political crisis.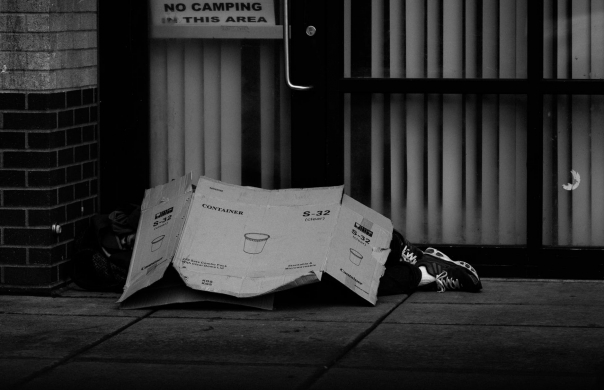 How can we extend our reach and help the least of these.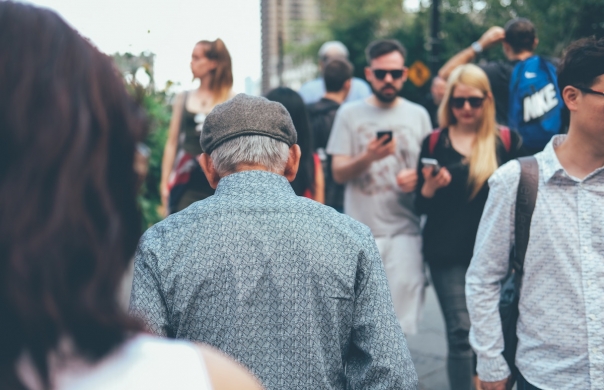 A life story from Leanna Hollis on living out mission even at a later time in life.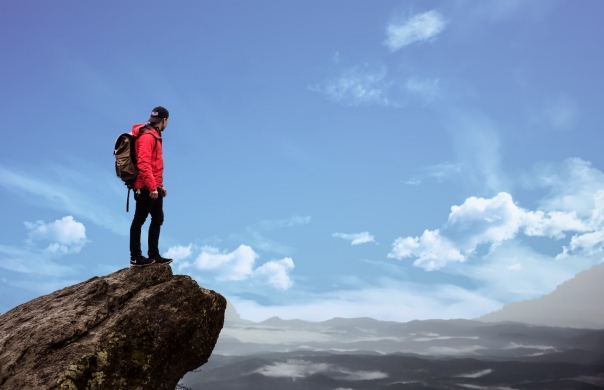 When I took a step back to understand and nurture my own perspective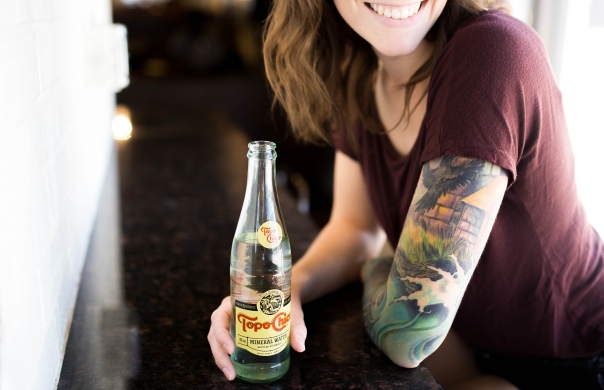 The Woman At The Well: Social Identity, Hospitality, and the Gospel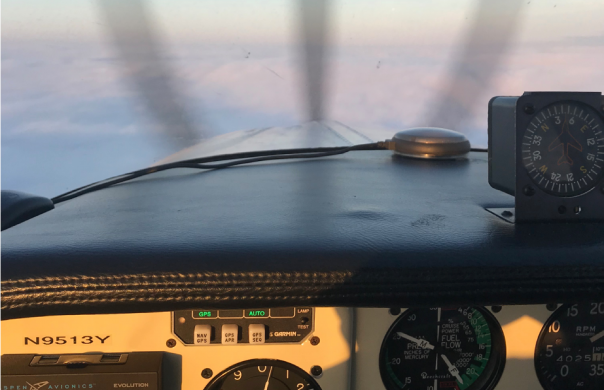 It is important to "pre-flight" our spiritual lives daily, or risk serious malfunction.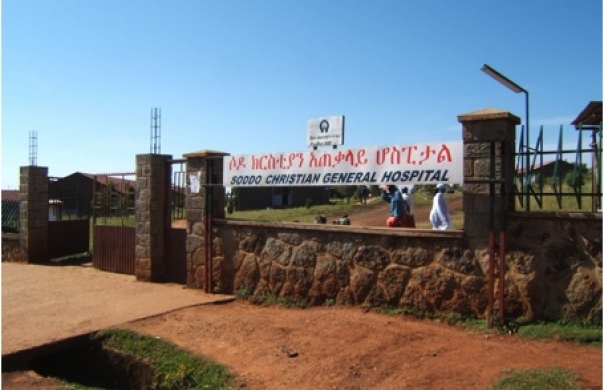 One of Soddo Christian Hospital's general physicians is returning to the US for three months to have a baby. Coverage is greatly needed.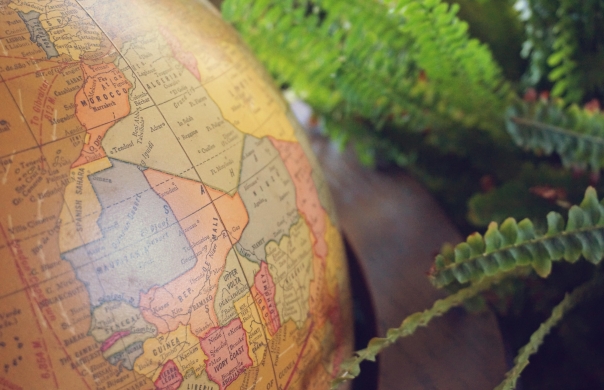 If we don't read the text closely, we forget that the Great Commission is for all believers, not just those who cross oceans.