662.842.4615 | hello@globaloutreach.org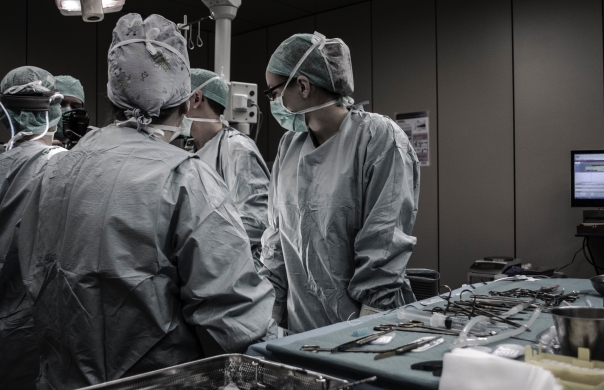 How do we lean into the grace, gratitude, and awareness that is God's provision.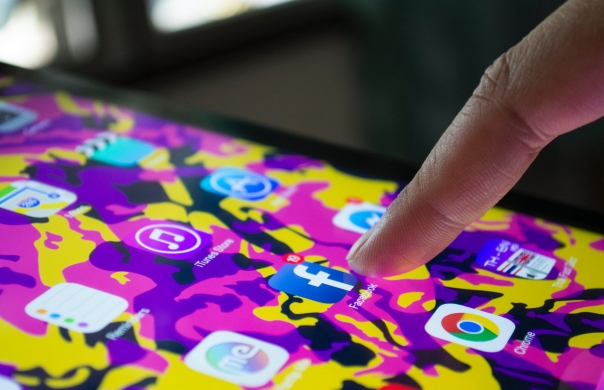 Want to take your ministry further on social media? We have some helpful strategies to get you started.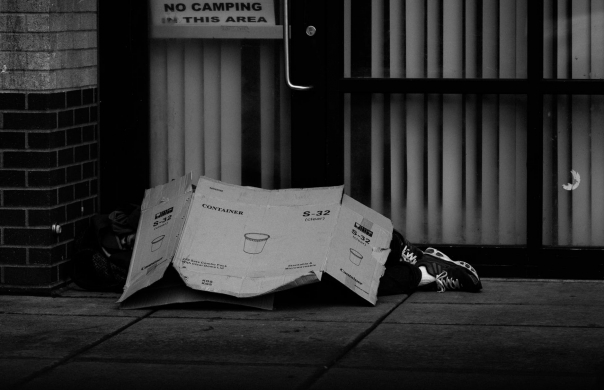 How can we extend our reach and help the least of these.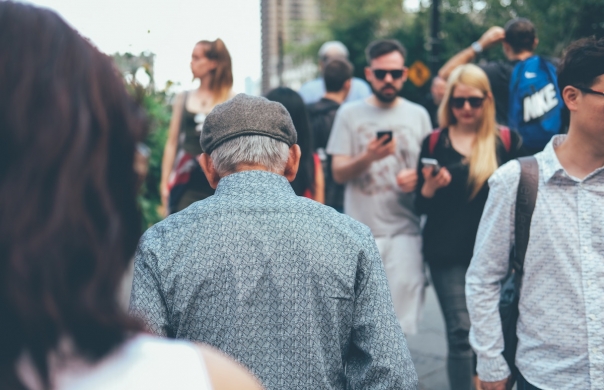 A life story from Leanna Hollis on living out mission even at a later time in life.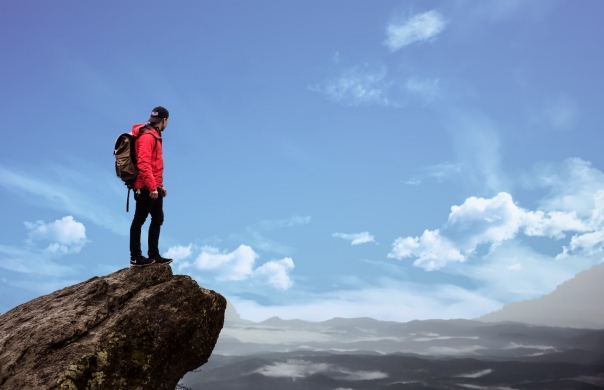 When I took a step back to understand and nurture my own perspective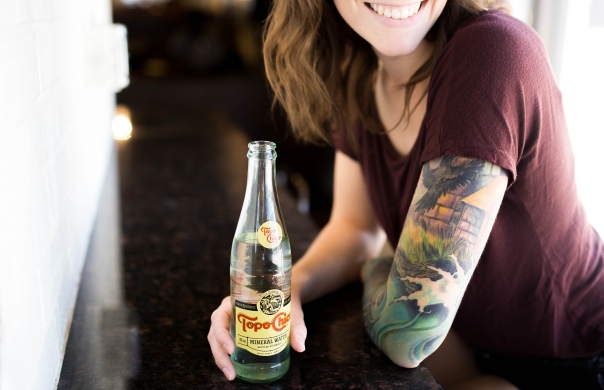 The Woman At The Well: Social Identity, Hospitality, and the Gospel