The Great Commission Society is a community of believers who are committed to showing and sharing God's love as part of their lasting Gospel legacy. By planning a future gift to Global Outreach International, members of The Great Commission Society help ensure that our missionaries will be able to "go and make disciples" until every nation, tribe, and language gather to worship God on His throne.
A gift in your will
Whether you designate a specific amount or leave a percentage of your estate, your legacy gift will spread the Gospel through Global Outreach International.
Sample Will Language
Non-cash assets
Donating certain non-cash assets like real estate can provide significant tax benefits while advancing the Gospel.
Beneficiary designations
Your retirement plans, life insurance policies, and annuities can all help bring God's love and truth to the lost.
Qualified charitable distributions
If you are 72 or older, you can give up to $100,000 per year from your IRA, allowing you to exclude the amount of your RMD from your income, even if you don't itemize your taxes each year.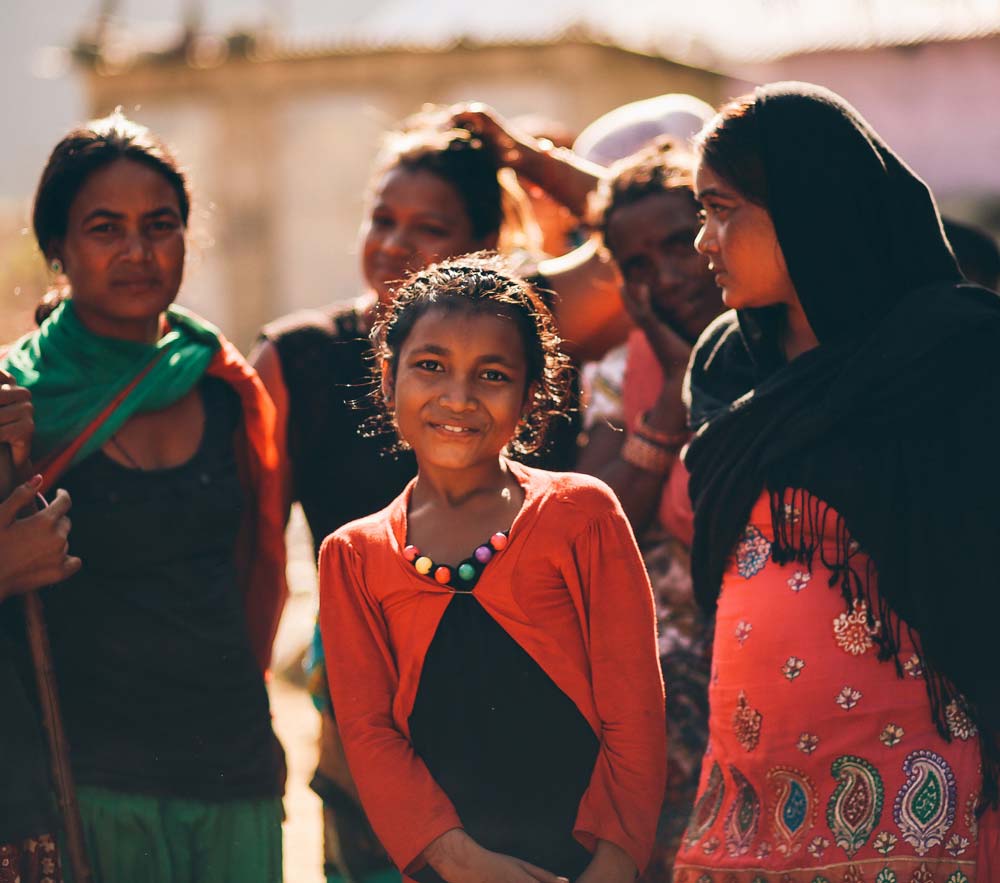 What Gospel legacy will you leave?
Your Christian values ... your love for the lost ... your determination to share the Gospel with people everywhere — when you leave a legacy gift for Global Outreach International, you make sure your support for missionaries will continue into the future, leading people around the world to eternal life.
"Therefore go and make disciples of all nations, baptizing them in the name of the Father and of the Son and of the Holy Spirit, and teaching them to obey everything I have commanded you. And surely I am with you always, to the very end of the age."
—Matthew 28:19-20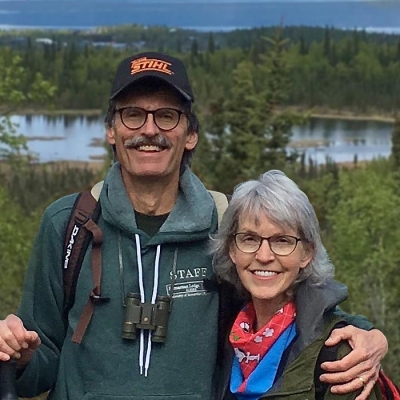 Thomas & Jenny Trock

Orofino, Idaho
"We want to bear as much fruit for the Lord as possible. God has blessed us so much, and we want to bless others. What better way to do that than to support organizations that offer true and lasting hope to a hurting world? That is why we have named Global Outreach in our will — so this important work will go on even when we are absent from the body and present with the Lord."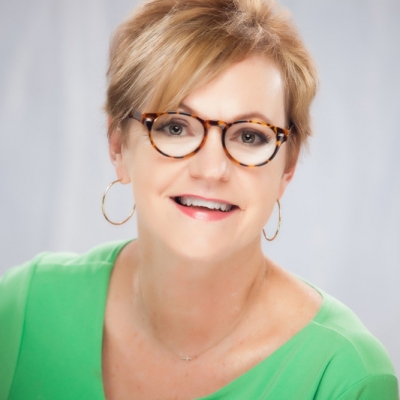 Linda Tubb Hale

Belden, Mississippi
"I first went on a Global Outreach mission trip to Ecuador, years ago. I was hooked. I've been back to Ecuador at least ten times, and have also visited many other mission fields. The relationships I formed with the people there are real treasures to me.
Several years ago, I thought about my life and how God has blessed me. I knew I wanted to give back — to make a difference. Whatever I have left at the end of my life, I want it to count. That's why I made the decision to put Global Outreach in my will. I feel just as strongly today as I did then."
The information found on this page is intended for informational purposes only. We recommend consulting with a trusted financial advisor before making decisions involving your estate.
If you're ready to look into leaving a Gospel-spreading legacy gift to Global Outreach International, contact Josh Simpson at 662-842-4615 or [email protected]. He is happy to help answer any questions you may have.