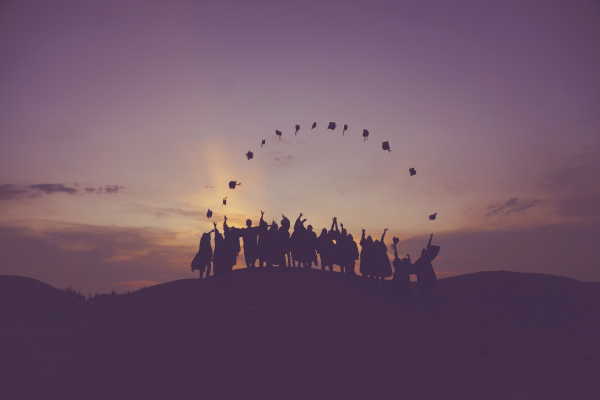 May Home Office Connections
A Note from our CEO


As we prepared to send out the direct mail version of the CEO announcement, Greg Buell had the idea of asking donors to send in their requests to the Father. I loved the idea of being able to ask how to talk to Dad for our donors!

The requests began to stream in around the same time we were working remotely due to the pandemic. Emily saw the notes sitting on the table at our house and decided it would be a neat idea for her to talk to Dad about these notes with our girls! Then, the girls could make a card to send them to let them know they had been thought of.

We were surprised this past Monday when we received a hand-written, three page letter in the mail from one of the people that we had talked to Dad about! He shared his story, his struggles, and how Dad had worked in his life. Would you take a moment and pray for David?

It's a beautiful opportunity to bring requests before the Father on behalf of our brothers and sisters.

How can I talk to Dad for you? Your family? It's a joy to serve alongside you.

Until the nets are full,

John Darnell
CEO
Quick Update
Charlene Garrett, VP of Operations

Take just 2 minutes to hear a quick May update from Charlene and Stay connected!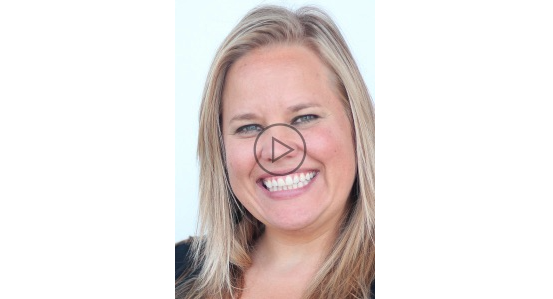 Proud of our 2020 Graduates
EMILY DARNELL, DIRECTOR OF GLOBAL WORKER KIDS


We have 10 amazing graduates that we would like to acknowledge, celebrate and prA over!

With the effects of social distancing and COVID-19, we are hearing how difficult it has been to commemorate these momentous occasions. Rejoicing is important and we want to come alongside these graduates and their families.



Please click HERE to read more about where they're graduating from, what their future plans are and how you can be talking to the Father specifically on their behalf!