Alberto and Ashley Sandino
Alberto, Ashley, and their three children, Lauren, Jada, and Christopher have been serving in Granada, Nicaragua since September 2016. Alberto was born in Nicaragua and moved to the U.S. at a very young age. Ashley was born and raised in Natchez, MS.

Prior to moving to the mission field, they served at their local church, Life Church West Monroe, where they have served for 16 years in the areas of children's ministry and youth ministry. God placed a deep love for the people of Nicaragua in their hearts. As in Romans 10:13-15, they have a God-given desire to share the good news of the life-changing love of Jesus with those they are called to serve. Their desire is to see that Nicaraguans are saved, discipled, equipped, empowered, and serving Christ. While serving through Straight Street International, their focus will be on equipping local Nicaraguan pastors and leaders to serve their congregations and communities.
OR
RELATED MISSIONARIES & PROJECTS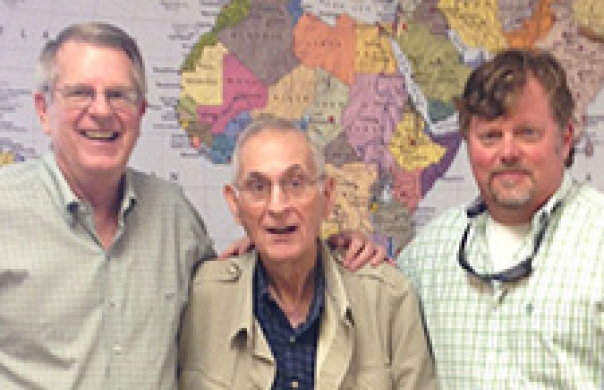 Gary Mitchell and Kenny Sullivan raised funds to start Cornerstone Baptist Theological Seminary in Yucantan, Mexico. They need your help for the seminary's ongoing needs.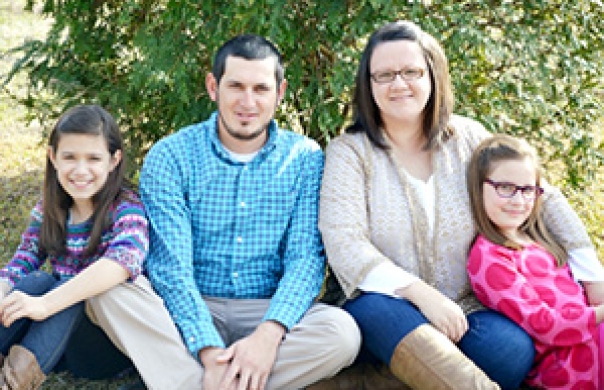 Through teams and ongoing projects such as feeding centers and scholarship programs Renan and Nita hope to reach the lost for Christ and encourage the local Honduran church to evangelize...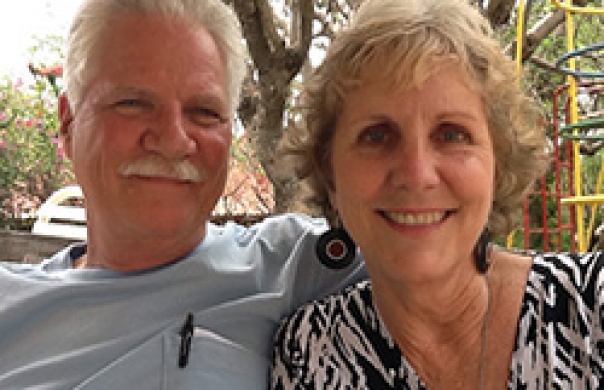 Since March of 2014, we have been living and working in Bluefields, a small town on the east coast of Nicaragua. There are no roads between most of the villages here, so transportation...