662.842.4615 | hello@globaloutreach.org
Andrew & Lori live in Singapore, Asia. They invest in the church worldwide by training men and women for ministry. Andrew teaches New Testament subjects at Singapore Bible College; Lori teaches English to non-native English speakers at East Asia School of Theology and works as the Associate Registrar. They also teach and minister in neighboring countries including India, Nepal, Myanmar, and the Philippines. Andrew writes commentaries and articles for Asian readers. He's the Chairman of Publications for Asia Theological Association, a theological accrediting agency in Asia. They have three adult sons who live in the United States.
OR
RELATED PROJECTS & STORIES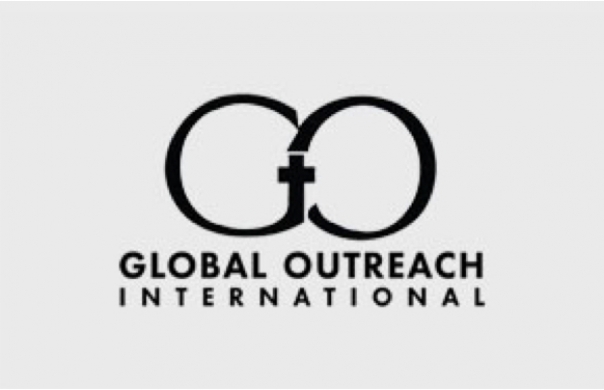 These funds are specifically for youth and camp ministry through GO missionary Michelle Akavuti.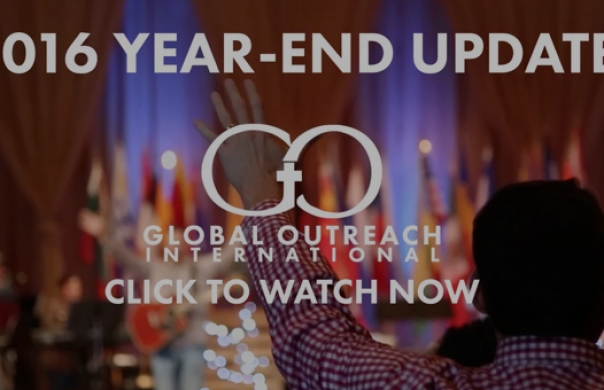 As 2016 draws to a close, we look back on God's faithfulness—and ask for your continued support so that we can keep doing the work God's given us.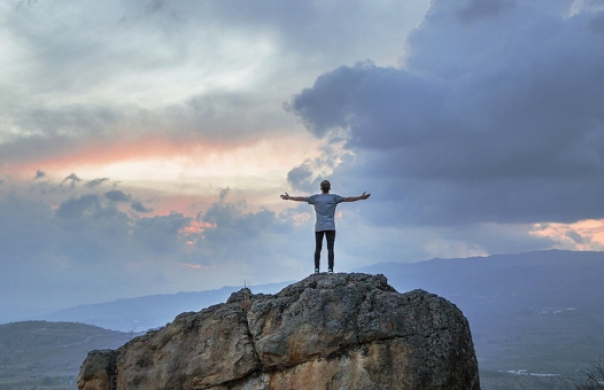 Over at Desiring God, Marshall Segal gives excellent advice to not-yet-marrieds on living missionally.