662.842.4615 | hello@globaloutreach.org
Andrew & Lori invest in the church worldwide by training men and women for ministry. Andrew teaches Bible and theology to pastors, lay leaders, and theologians. Lori mentors women and teaches children. For the past twenty years they have served in Asia as disciple makers and encouragers. Currently they are exploring new ministry opportunities in Asia and beyond.
OR
RELATED PROJECTS & STORIES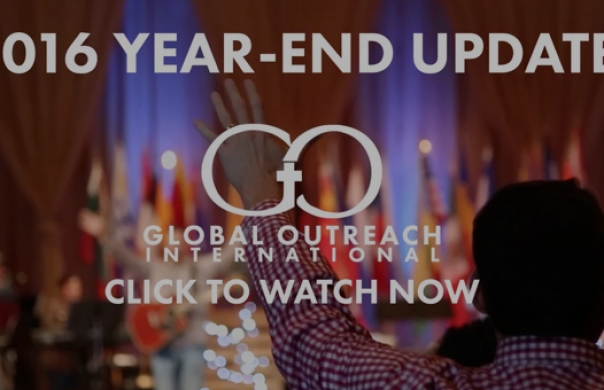 As 2016 draws to a close, we look back on God's faithfulness—and ask for your continued support so that we can keep doing the work God's given us.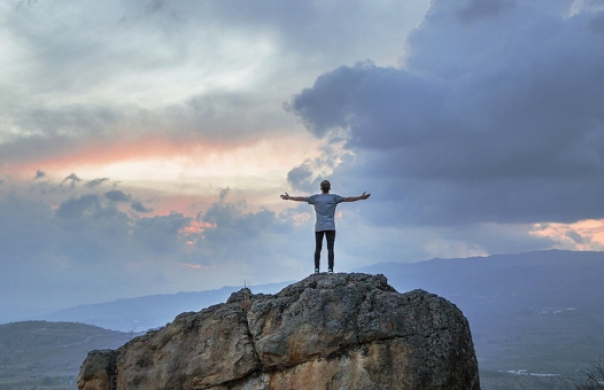 Over at Desiring God, Marshall Segal gives excellent advice to not-yet-marrieds on living missionally.