They will be doing work for the Kingdom that we cannot disclose here.
OR
RELATED MISSIONARIES & PROJECTS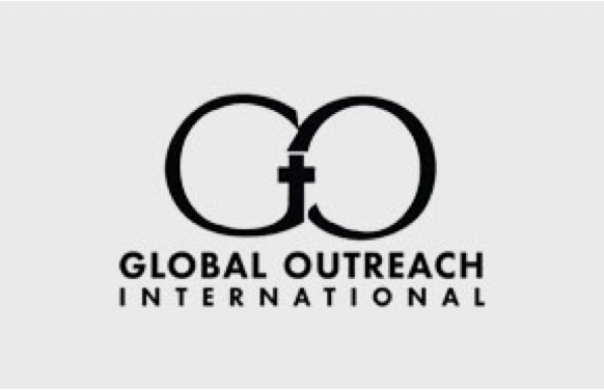 Dan and Jenny H. can't publicly disclose the specific location and nature of their ministry for security reasons. They urgently need your prayers and support.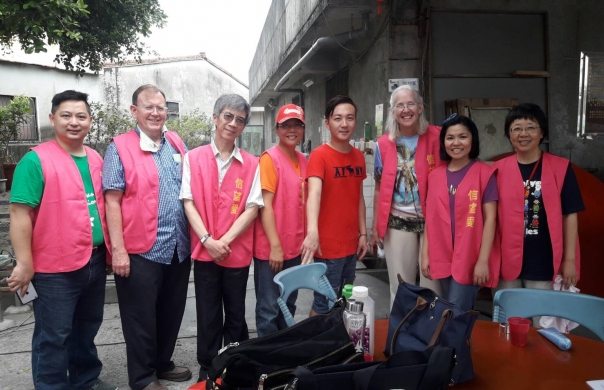 Mark and Ruth Harbour are founders of Taiwan Harvest 119 and feel the urgency to rescue those lost in spiritual darkness.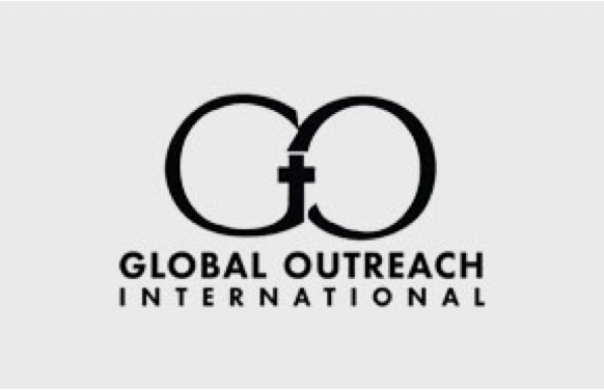 Our family is headed to Asia this year. Our desire is to share the Gospel of God's love to those who do not have much access to or influence of His Word. We hope to partner with...