662.842.4615 | hello@globaloutreach.org
This ministry advocates for the Good Shepherds Fold (GSF) young adults who have aged out of GSF. These young adults need help transitioning to the "real" world outside of GSF. Having helped raise many of these kids for over five years, our desire is to see these young adults continue in the way they were taught at GSF with a Christ-centered worldview. Our work involves mentoring, micro-finance, apprenticeships, internships and general advocacy. This ministry also includes an outreach called the Jinja Pregnancy Care Center. This part of the ministry currently cares for over 16 young women and their babies. Many of these young women are teenagers, unmarried and ostracized by their communities. Some are HIV+, some have been thrown out of school, and most live on next to nothing. This ministry encourages these young women to keep their babies and to love them. Our goal is to prevent orphans! We teach the ladies health and hygiene and bible study. The women are given food, counseling, love and encouragement. We have also added a Kitchen Class which teaches these women employable skills. Lastly, we run the Mailbox Club, a Bible teaching outreach to local school children.
OR
RELATED PROJECTS & STORIES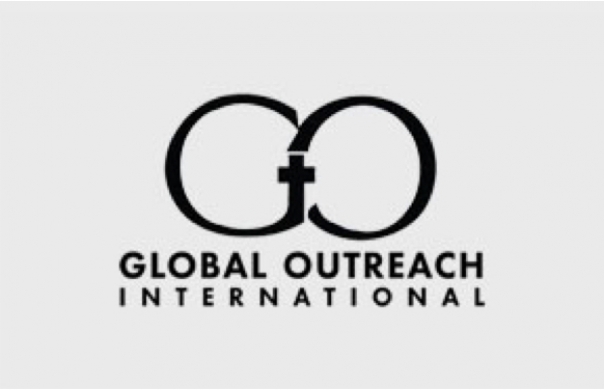 These funds are specifically for youth and camp ministry through GO missionary Michelle Akavuti.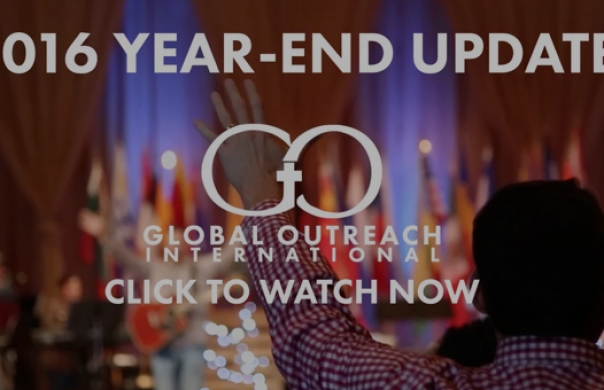 As 2016 draws to a close, we look back on God's faithfulness—and ask for your continued support so that we can keep doing the work God's given us.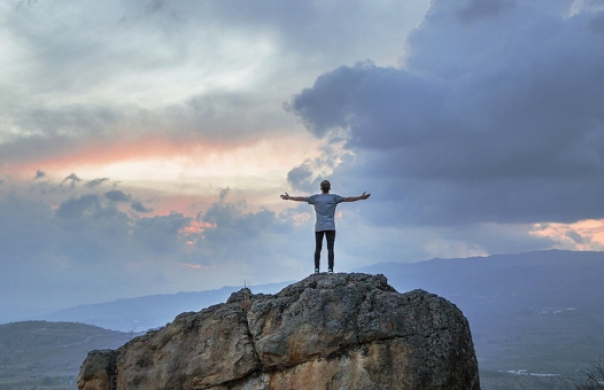 Over at Desiring God, Marshall Segal gives excellent advice to not-yet-marrieds on living missionally.