Brian and Heather Dellamater
Kijani Farm (Brian & Heather Dellamater)
Kijani Farm is a gospel-centered community development project founded by the Dellamaters in 2016. Located in Southern Kenya, Kijani Farm serves the Maasai people ministering through the KIJANI FIVE as a method to create doorways to the gospel and discipleship.
KIJANI FIVE: Clean water, access to healthcare, education, job training and spiritual growth.
Brian and Heather raise funds for both Kijani Farm ministries and their own personal support. They love the relationship between missionary, donor, and mission. Kijani Farm is an intimate ministry that is going an inch wide and a mile deep into the Maasai community investing heavily into the people. The relationship with their donors is essential to generational transformation.
Brian, Heather, and Charleigh live on Kijani Farm where they work alongside the Maasai people. Brian is a master carpenter with experience in land development in Kenya. Heather is a coordinator, visionary, and planner with a background in organizational development and spiritual growth. Charleigh is living a childhood dream with wild animals in her backyard and lots of playmates.
Brian and Heather were married in 1994 and have three children. Noah (the oldest) is married to Melissa. They live in Illinois. Issac (middle) serves in the U.S. Army. Charleigh lives with mom and dad on Kijani Farm. She has giraffes in her backyard… she's good!
OR
RELATED MISSIONARIES & PROJECTS
John and Rebecca lived in Jinja, Uganda from 1999-2014 working with Global Theological Seminary (GTS). John worked with GTS, a Bible college committed to equipping church leaders for the...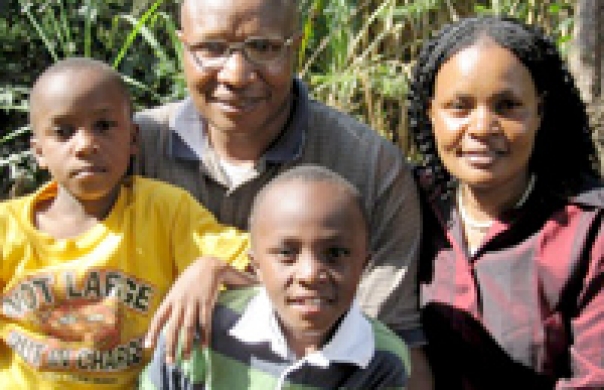 The Koskes facilitate pastoral training in three different locations. Two of them are offering Diplomas and one, which was started January this year, is a Bachelor of Arts program from...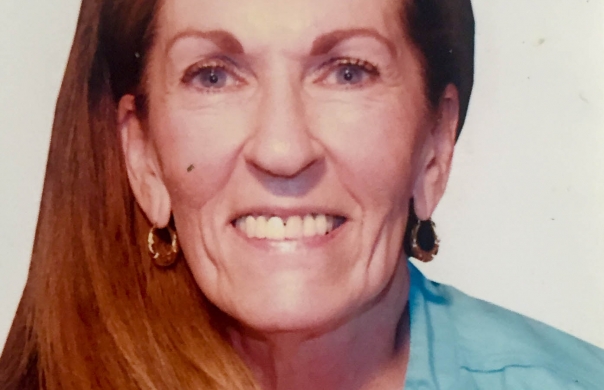 I am located in Malindi, Kenya since October 2014. Prior to arriving here, I was in Uganda for seven years at the Jinja District Hospital Surgical ward from 5 January 2008 until October...