662.842.4615 | hello@globaloutreach.org
Brian and Heather Dellamater
Kijani Farm is a gospel-centered community development project started by the Dellamater family. Located in southern Kenya the project launched in February 2016. The core areas of ministry are called the Kijani Five: Clean Water, Education, Healthcare, Spiritual Growth and Job Training. At the very center of the ministry is: Jesus!
Kijani Farm offers outreach each day through a Community Water Project, Children's Library, Sports Ministry and the Hire 2 Disciple program. The Dellamater's love to host short term mission teams and interns. These special guests to Kenya help Kijani Farm reach out to neighbors through children's ministries, pastoral training sessions, medical care, construction and entrepreneur training. In the near future, Kijani Farm hopes to expand its ministry with a deep well, a clinic and a trade school.
Brian, Heather & Charleigh Marie live on Kijani Farm where they work alongside the Maasai people. Brian is a master carpenter with experience in land development in Kenya. Heather is a coordinator and planner with experience in organizational development and spiritual growth.
Noah & Melissa, live and work in Illinois. Issac attends school at Rift Valley Academy in Kenya.
OR
RELATED MISSIONARIES & PROJECTS
John and Rebecca lived in Jinja, Uganda from 1999-2014 working with Global Theological Seminary (GTS). John worked with GTS, a Bible college committed to equipping church leaders for the...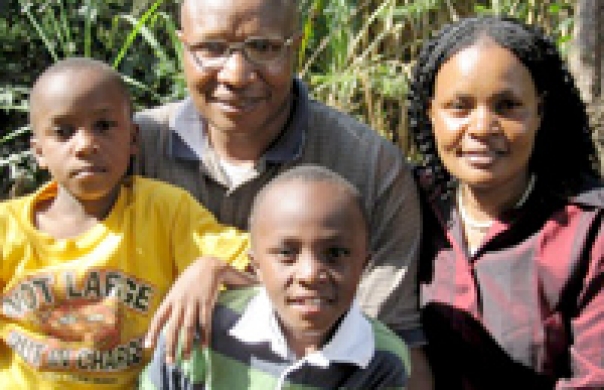 The Koskes facilitate pastoral training in three different locations. Two of them are offering Diplomas and one, which was started January this year, is a Bachelor of Arts program from...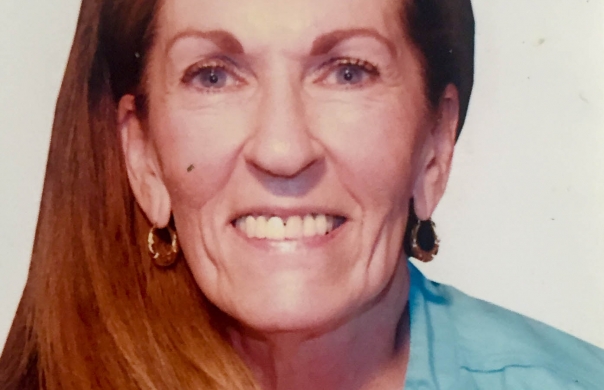 I am located in Malindi, Kenya since October 2014. Prior to arriving here, I was in Uganda for seven years at the Jinja District Hospital Surgical ward from 5 January 2008 until October...