662.842.4615 | hello@globaloutreach.org
Brian and Heather Dellamater
Brian, Heather, Noah, and Gabriel Dellamater will be serving in southern Kenya in a community develop project called Kijani Farm. The vision of Kijani Farm is to see community development in Kenya through agricultural training that will assist impoverished people to transform their lives through sustainable work & food solutions, education, access to healthcare, clean water, and a church. At the core of Kijani Farm is Jesus. To be effective in our calling, the Green Five - work, church, water, healthcare & education - are focused areas which create the framework of Kijani Farm while helping without creating dependency. Brian is a master carpenter with experience in land development in Kenya. Heather is a coordinator and planner with experience in organizational health and spiritual growth. Together, Brian & Heather love to see God bring forth something from nothing and feel blessed to be called the 'starters' for Kijani Farm. The Dellamaters are currently raising funds to purchase 50 acres in southern Kenya and developing partnerships with prayer partners and financial supporters. They anticipate moving to Kenya in January 2017.
OR
RELATED PROJECTS & STORIES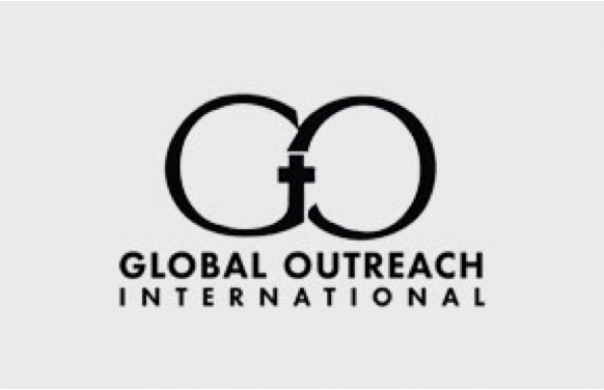 These funds are specifically for youth and camp ministry through GO missionary Michelle Akavuti.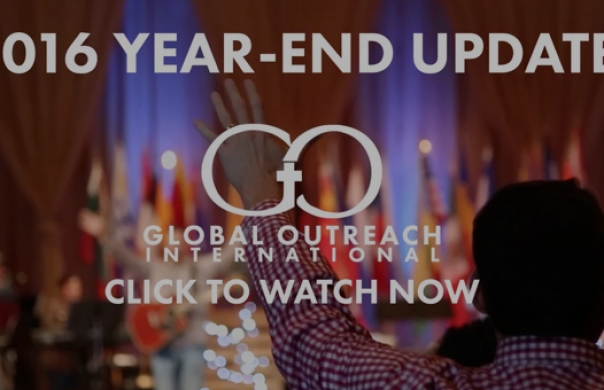 As 2016 draws to a close, we look back on God's faithfulness—and ask for your continued support so that we can keep doing the work God's given us.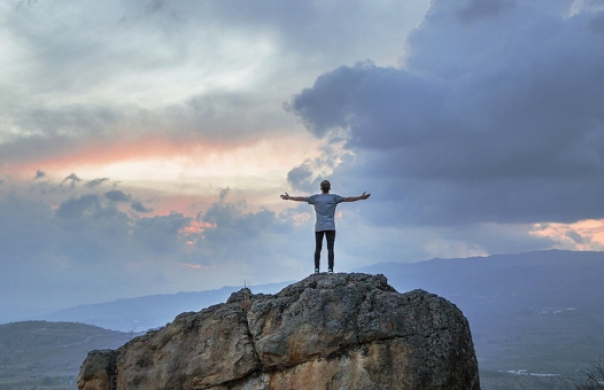 Over at Desiring God, Marshall Segal gives excellent advice to not-yet-marrieds on living missionally.