Bryan and Mary are U.S.-trained physicians and both dual-dual-board-certified in the specialities of Family Medicine and Psychiatry. They enjoy providing direct patient-care for both medical and psychiatric needs as well as being available to other medical providers through telemedicine services, collaborative-care, distance support, and academic/teaching programs.

They have spent several years in Cameroon, West Africa, at Mbingo and Banso Hospitals, and are venturing into the world of "Member Care" - caring for the mental health needs of missionaries and global workers - with Tumaini Counseling Centres in Nairobi and Kampala. They are hopeful to maintain a connection to Cameroon and return physically in some capacity when the political unrest settles down.

Their medical interests and experience include:
- collaborative care (model of med-psych integration)
- integration of physical, medical, and spiritual
- member care, care for global workers and ex-patriates
- spirituality, religion, ethics, and medicine
- global health in general, with an emphasis on global mental health and W.H.O.'s mhGAP curriculum

When in the U.S., they call Columbus Ohio home and work at The Ohio State University Wexner Medical Center.

Elizabeth Grace Cairns, their daughter, was "made" in Cameroon, "assembled" in Kenya and Uganda, and joined the outside world in 2019.
OR
RELATED MISSIONARIES & PROJECTS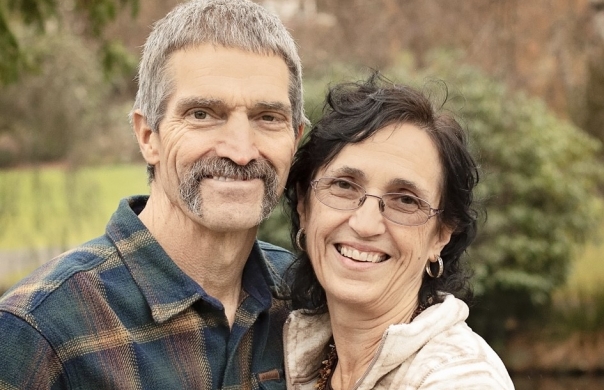 Mark and Yvonne Snell serve full-time at Mbingo Baptist Hospital in the Northwest of Cameroon. Mark is the Assistant Program director of the Pan-African Academy of Christian Surgeons...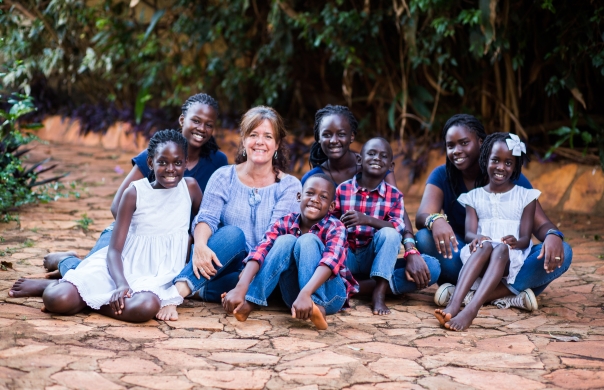 Claudia has served at Good Shepherd's Fold ministry in Uganda since 1999. She currently oversees the Finance department and is involved in other areas of ministry teaching Sunday...
The Bridges partner with an Ethiopian ministry, The Forsaken Children, which rescues children from the streets, restores them to their families and helps to rebuilds the families.