Caralina Gwartney is serving as a Missionary Kid Specialist. She is
based in Uganda but coordinates with the Home Office and travels to
help support and encourage missionary kids.

Caralina grew up in a Christian home where she accepted Christ at a
very young. When she was 11-years-old her family moved to Uganda as a
missionaries. During this time she got to experience all the joys and
pains of growing up as a missionary kid.

Over the last few years while
processing through her own experience she has felt a call to help
other missionary kids as they prepare to go and during their time on
the field.
OR
RELATED MISSIONARIES & PROJECTS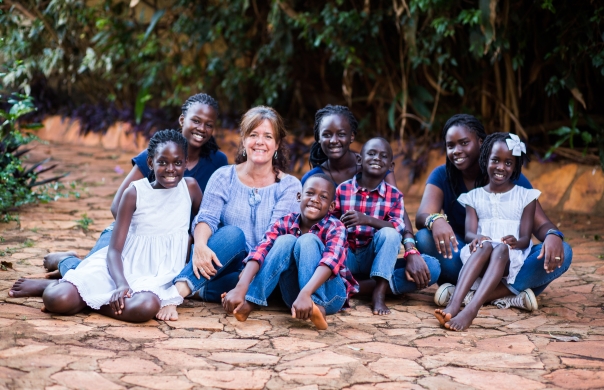 Claudia has served at Good Shepherd's Fold ministry in Uganda since 1999. She currently oversees the Finance department and is involved in other areas of ministry teaching Sunday...
David and Lisa Fish, along with their children, moved to Uganda in the summer of 2013 to join the team of missionaries at Good Shepherd's Fold. Their primary ministry is teaching the...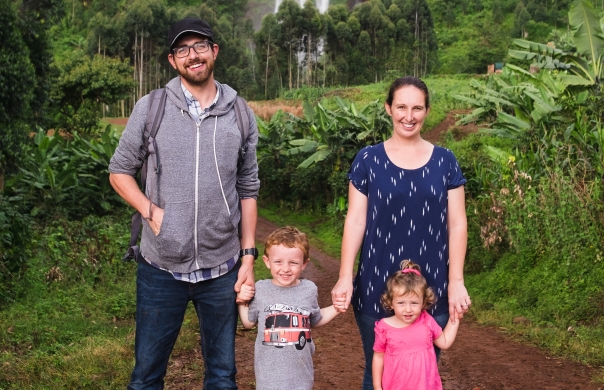 Cody and Katie Fox serve at Good Shepherd's Fold (GSF). Cody is a teacher to the missionary kids, and Katie serves as the ministry's special needs coordinator. They desire to...