662.842.4615 | hello@globaloutreach.org
Caralina Gwartney is serving as a Missionary Kid Specialist. She is
based in Uganda but coordinates with the Home Office and travels to
help support and encourage missionary kids.

Caralina grew up in a Christian home where she accepted Christ at a
very young. When she was 11-years-old her family moved to Uganda as a
missionaries. During this time she got to experience all the joys and
pains of growing up as a missionary kid.

Over the last few years while
processing through her own experience she has felt a call to help
other missionary kids as they prepare to go and during their time on
the field.
OR
RELATED PROJECTS & STORIES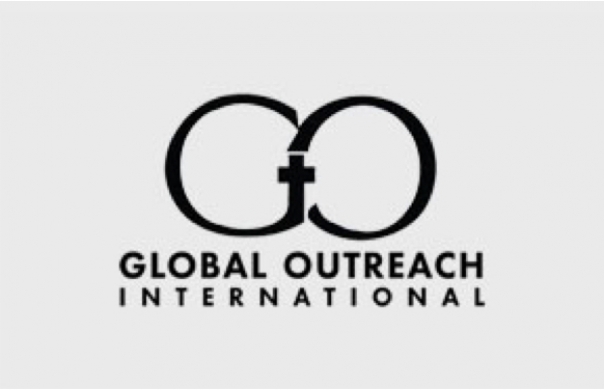 These funds are specifically for youth and camp ministry through GO missionary Michelle Akavuti.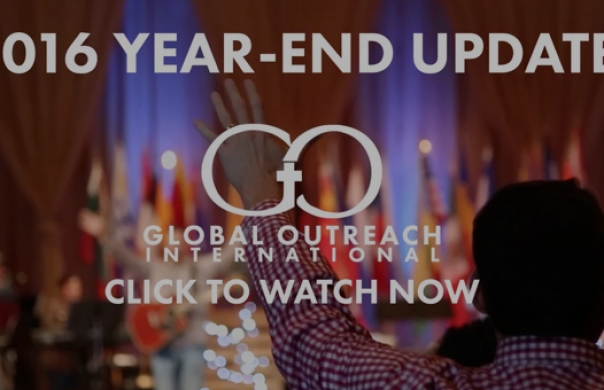 As 2016 draws to a close, we look back on God's faithfulness—and ask for your continued support so that we can keep doing the work God's given us.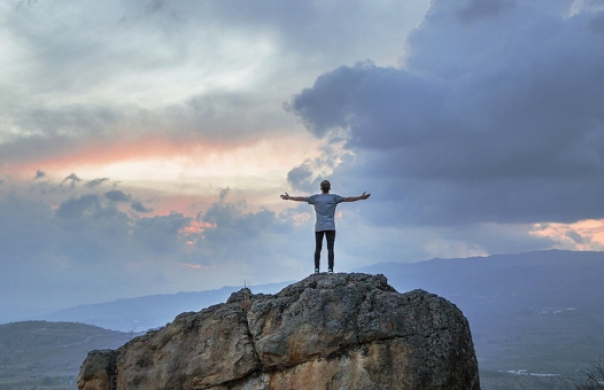 Over at Desiring God, Marshall Segal gives excellent advice to not-yet-marrieds on living missionally.