Charlene Garrett - Aaron's Hands
Charlene reaches out and ministers to missionaries and ministers through teaching and coaching. She can be found in Africa facilitating retreats for missionaries to help them with resilience, but her favorite thing is being the "Mother" to several young women (a few pictured here). She is getting the opportunity to pour her life into them and you can be a part of helping them get from HERE to THERE. They came from places with little support and encouragement and have gone THROUGH a lot of trials. They are all HERE… a place of growth in God and practical maturity. They are HEADED deeper into HIS heart and onto their great destiny's as powerful women in the world and the Kingdom. Your support helps with ongoing counseling to deal with life's hurts and various educational and health expenses. You are giving them the HAND UP that they need to really get ahead in life.
This is a picture of my family that is growing and reaching out to those around them to help them grow as well.
OR
RELATED MISSIONARIES & PROJECTS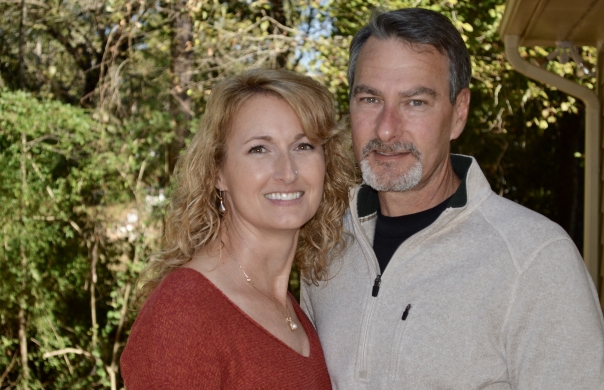 Tom & Sharon joined GO in 2012. Their areas of ministry are substance abuse recovery, Trauma Healing, and missionary care.
Leanna is a passionate intercessor and has taught and led in the area of prayer and in-depth Bible studies for more than two decades. She first joined Global Outreach as the...
Eric and Katrina Rozeboom have been serving with Alaska Village Missions since 2005. Eric is the president of Alaska Bible Institute, a tuition-free Bible college that trains and equips...