662.842.4615 | hello@globaloutreach.org
Charlene Garrett - Aaron's Hands
Charlene reaches out and ministers to missionaries and ministers through teaching and coaching. She can be found in Africa facilitating retreats for missionaries to help them with resilience, but her favorite thing is being the "Mother" to several young women (a few pictured here). She is getting the opportunity to pour her life into them and you can be a part of helping them get from HERE to THERE. They came from places with little support and encouragement and have gone THROUGH a lot of trials. They are all HERE… a place of growth in God and practical maturity. They are HEADED deeper into HIS heart and onto their great destiny's as powerful women in the world and the Kingdom. Your support helps with ongoing counseling to deal with life's hurts and various educational and health expenses. You are giving them the HAND UP that they need to really get ahead in life.
This is a picture of my family that is growing and reaching out to those around them to help them grow as well.
OR
RELATED PROJECTS & STORIES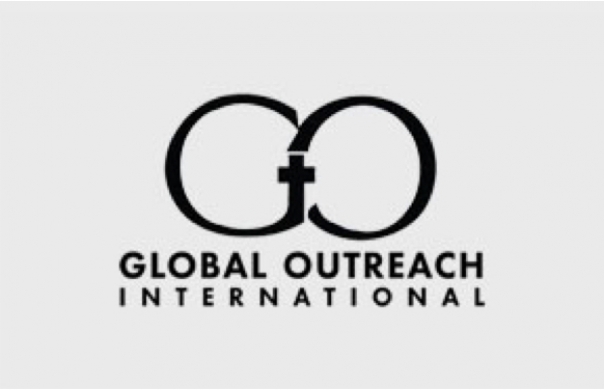 These funds are specifically for youth and camp ministry through GO missionary Michelle Akavuti.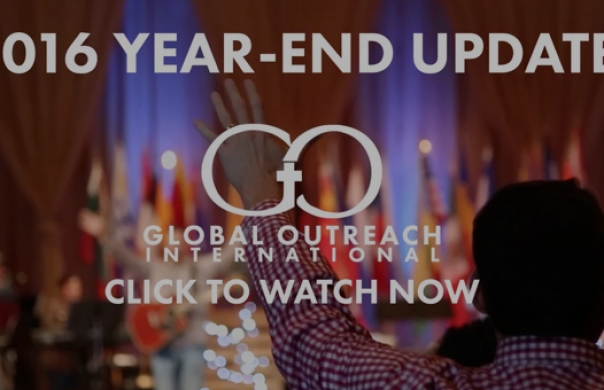 As 2016 draws to a close, we look back on God's faithfulness—and ask for your continued support so that we can keep doing the work God's given us.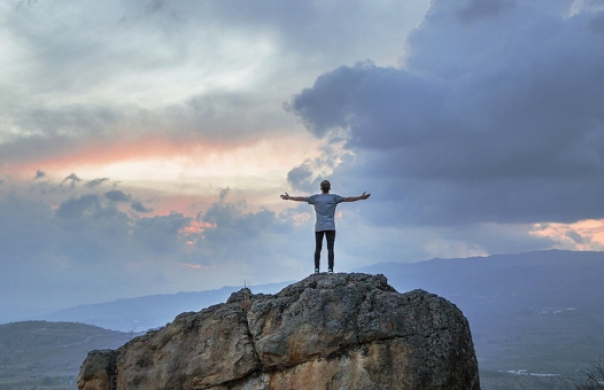 Over at Desiring God, Marshall Segal gives excellent advice to not-yet-marrieds on living missionally.