662.842.4615 | hello@globaloutreach.org
Chris and Madeline Yancey
Chris and Madeline Yancey (pictured with Gloria) are missionaries serving in Central Ecuador. They are serving alongside the PESCA foundation—A Project of Evangelism and Social Work Covering the Amazon Region— to help train Ecuadorians to reach their neighbors for the Gospel of Jesus Christ. Chris and Madeline serve alongside local missionaries, pastors, and churches to help raise up the next generation of Ecuadorian Christian leaders through church planting, pastoral training, evangelism, community development, and camp ministry.
If you would like to receive monthly updates from the Yancey family, please click here to sign up for their e-newsletter.
OR
RELATED PROJECTS & STORIES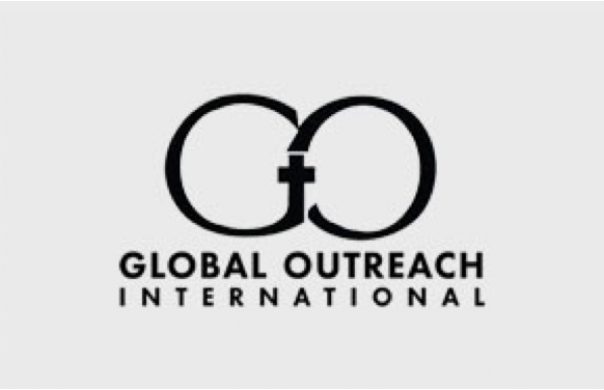 These funds are specifically for youth and camp ministry through GO missionary Michelle Akavuti.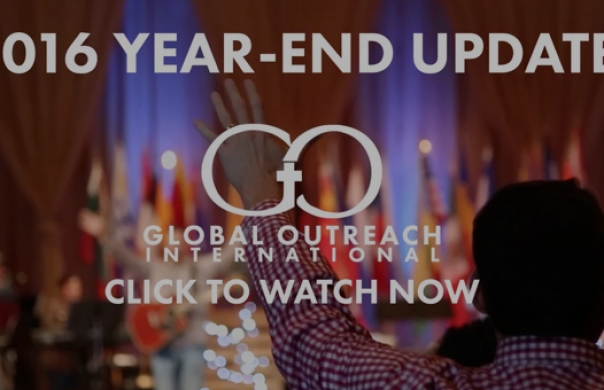 As 2016 draws to a close, we look back on God's faithfulness—and ask for your continued support so that we can keep doing the work God's given us.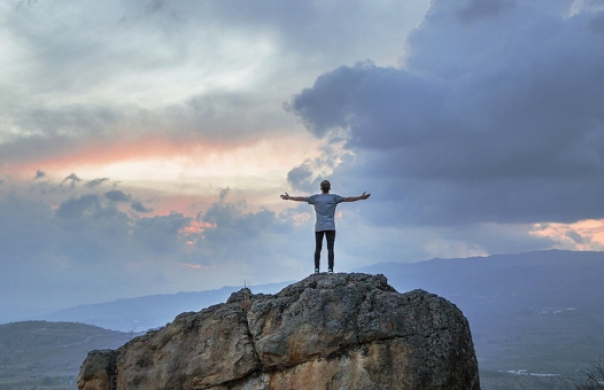 Over at Desiring God, Marshall Segal gives excellent advice to not-yet-marrieds on living missionally.