662.842.4615 | hello@globaloutreach.org
Claudia has served at Good Shepherd's Fold ministry in Uganda since 1999. She currently oversees the Finance department and is involved in other areas of ministry teaching Sunday school to the younger children at GSF and Junior church to the village children in the local church. Claudia's passion is for children to know the love of their Heavenly Father and see young souls come to Christ and be discipled.

Claudia has adopted 3 daughters: Maggie, Hope & Emma and is currently fostering 4 other children: Anna, Amelia, Bobby & Alex.
OR
RELATED PROJECTS & STORIES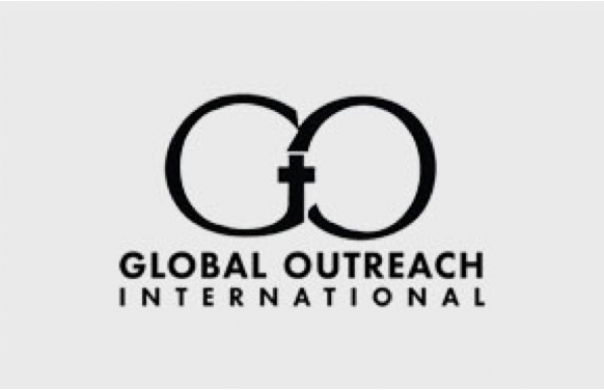 These funds are specifically for youth and camp ministry through GO missionary Michelle Akavuti.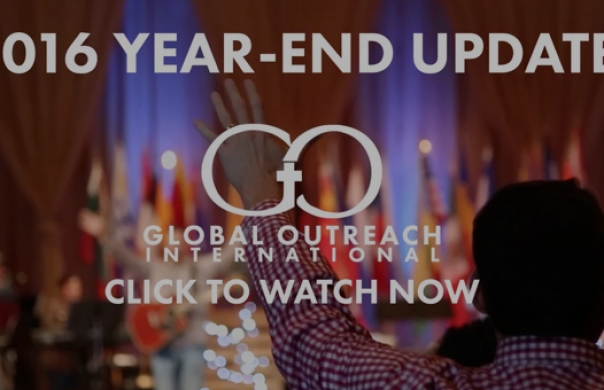 As 2016 draws to a close, we look back on God's faithfulness—and ask for your continued support so that we can keep doing the work God's given us.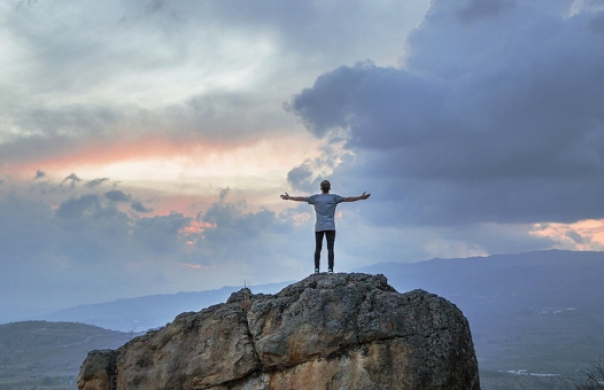 Over at Desiring God, Marshall Segal gives excellent advice to not-yet-marrieds on living missionally.