662.842.4615 | hello@globaloutreach.org
Claudia's objective is to help care for the children at the Good Shepherd's Fold (GSF), reaching them with the love of Jesus Christ and helping them to grow in His knowledge. Her current involvement is overseeing the accounting department at the orphanage and teaching Sunday School to second- and third-graders.
OR
RELATED PROJECTS & STORIES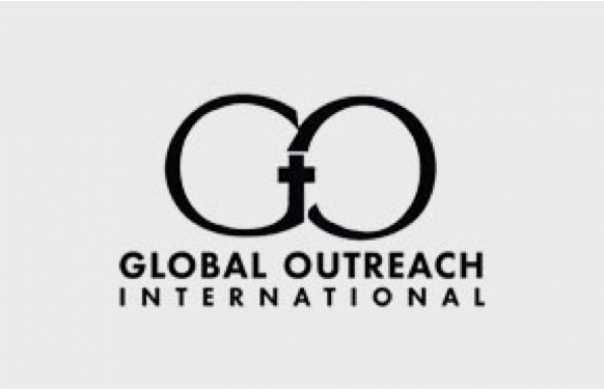 These funds are specifically for youth and camp ministry through GO missionary Michelle Akavuti.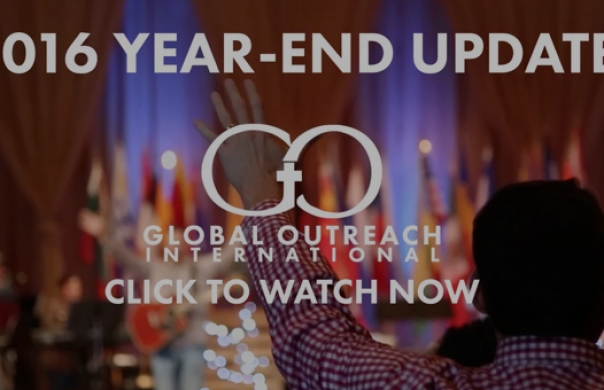 As 2016 draws to a close, we look back on God's faithfulness—and ask for your continued support so that we can keep doing the work God's given us.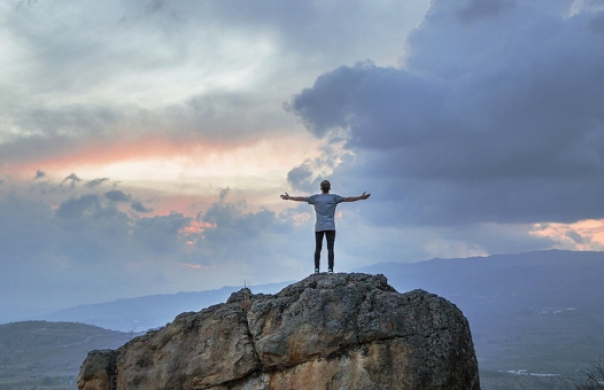 Over at Desiring God, Marshall Segal gives excellent advice to not-yet-marrieds on living missionally.