662.842.4615 | hello@globaloutreach.org
The Hughes family is from Crossgates Baptist Church in Brandon, MS. We are currently serving in Exuma, Bahamas through a baseball ministry called
9innings.org
. Our mission is to make disciples and train young men into warriors through the game of baseball. Our baseball ministry also feeds the hungry and visits them with songs of praise and prayer. We are deeply involved in the lives of the young men and fully believe that deep relationships built around Christ will forever change the island of Exuma. We currently have teams serving alongside us in evangelism, worship, prayer, baseball, and training. All support funds our ministry and not our living expenses.

Psalm 96:3: "Declare His glory among the nations; proclaim His marvelous work among all peoples!"

OR
RELATED PROJECTS & STORIES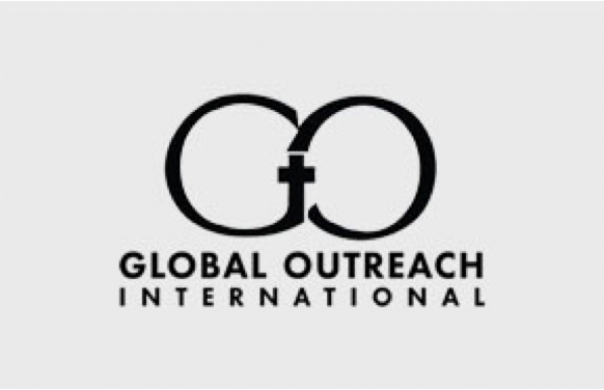 These funds are specifically for youth and camp ministry through GO missionary Michelle Akavuti.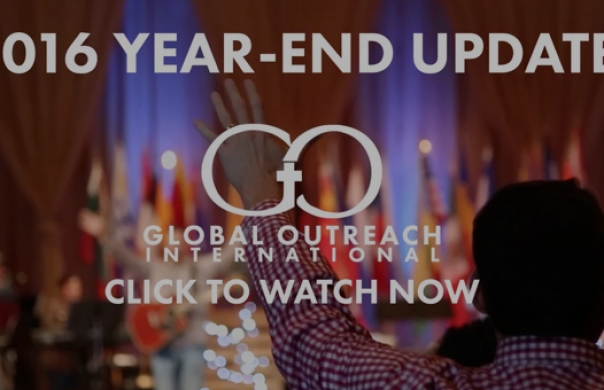 As 2016 draws to a close, we look back on God's faithfulness—and ask for your continued support so that we can keep doing the work God's given us.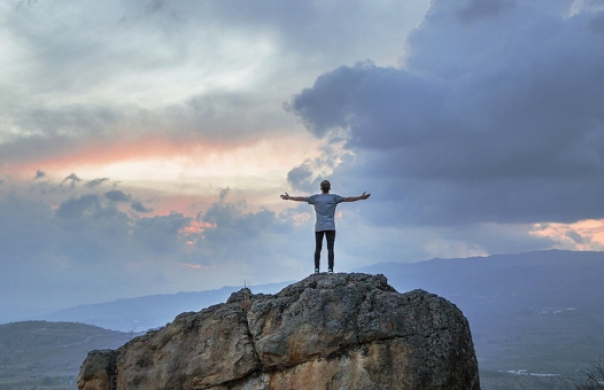 Over at Desiring God, Marshall Segal gives excellent advice to not-yet-marrieds on living missionally.