662.842.4615 | hello@globaloutreach.org
The Hughes family are from Florence, Ms where they have served the surrounding area through a local homeless ministry and sex-trafficking ministry. They are members of Crossgates Church in Brandon, MS.
Corey, Lindsay, Jax, Landyn, and Lex began serving on island of
Exuma in 2014 through multiple short-term trips. They have recently committed to a long term service where they will focus on sharing the gospel through Baseball ministry and discipleship!
Psalm 96:3: "Declare his glory among the nations; proclaim his marvelous works among all peoples!"
OR
RELATED PROJECTS & STORIES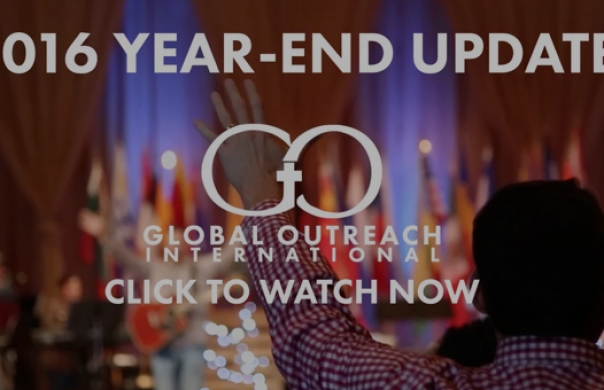 As 2016 draws to a close, we look back on God's faithfulness—and ask for your continued support so that we can keep doing the work God's given us.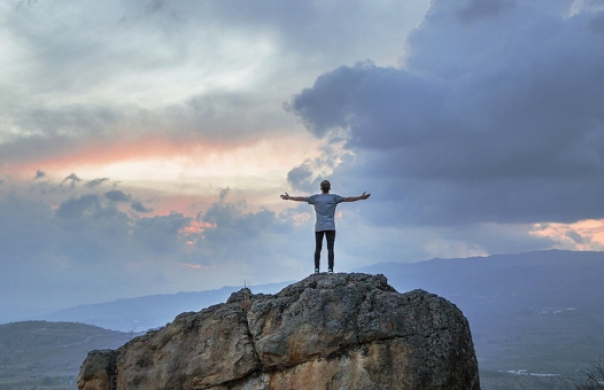 Over at Desiring God, Marshall Segal gives excellent advice to not-yet-marrieds on living missionally.