Advocating for Life
Serving Moms
Being a light in our community for Christ and His Kingdom
Life Hope Network, founded in 2005, provides phone, e-mail and face-to-face counseling for pregnant and post-abortive women. Cynthia also opens her home for pregnant women ("homestays") who have no place to live. LHN runs a neighborhood cafe where previous and current homestays can work and hangout and which also serves as an outreach to the community. A church plant meets there on Sundays.
From its inception, LHN wanted to provide tangible help to the mothers, so the homestay portion is our heart. We regularly take in referrals from our local government and help both single mothers and mothers who choose adoption. Our post-abortion counseling is based on a gospel-centered study and we have seen many women move toward or come to Christ over the years. Our desire in all we do is to plant seeds that lead to salvation and bring glory to God.
Visit our website at
www.lifehopenet.com
.
OR
RELATED MISSIONARIES & PROJECTS
Mark and Harumi Kane work with Rev. and Mrs. Hisashi Hattori in Nagoya, Japan, at Fujigaoka Church. This involves student ministry, Bible studies, preaching, mother's circle,...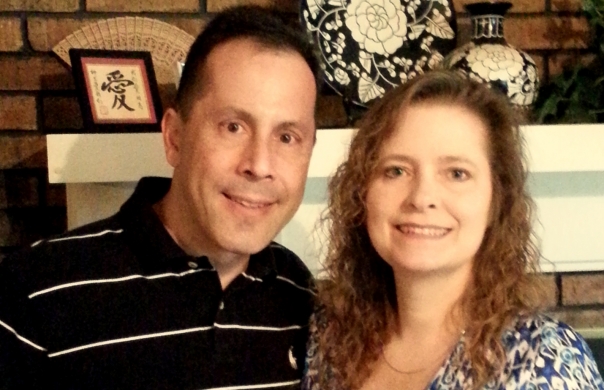 The Bells work in Asia and across the globe training pastors and equipping the next generation.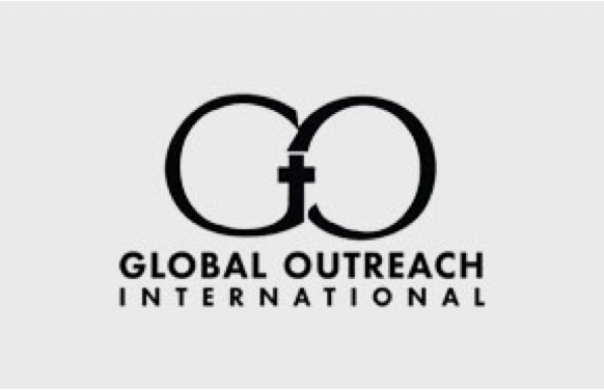 Helen works with Look Unto Jesus Ministries. She can't publicly disclose the specific location and nature of her ministry for security reasons. She urgently needs your prayers and support.