662.842.4615 | hello@globaloutreach.org
Dana was born and raised in Cullman, Alabama and moved to Memphis as a young adult. She worked as a pediatric speech-language pathologist at LeBonheur Children's Hospital in Memphis, Tennessee for twenty years, specializing in oral-motor/feeding assessment and intervention for children with special needs. After disciplining teenage girls for over twelve years in the outskirts of Memphis, Dana moved into a low-income, high crime area to partner with Binghampton Community Church for ministry purposes, where she lived and served for almost five years. BCC remains her sending church and the Binghampton community will always have a place in her heart.
In 2016, Dana led a short-term mission trip to Uganda to provide speech and physical therapy services to the children at Good Shepherd's Fold Children's Home. She immediately fell in love with their heart for orphan care, inclusion for individuals with special needs, and discipleship in everything that they do. Dana's passions have always included diversity, social justice, education, discipleship and individuals with special needs. The Lord designed the perfect package to fulfill all of those and called her into more full-time ministry there.
Dana currently serves as a speech-language pathologist at Good Shepherd's Fold providing speech/feeding assessment and intervention for children with special needs. Caregiver training at GSF and the surrounding communities are also a big part of her role. Dana's hope is that providing this medical service will not only improve the quality of life for individuals with special needs in Uganda but ultimately lead to their understanding of the gospel.
OR
RELATED PROJECTS & STORIES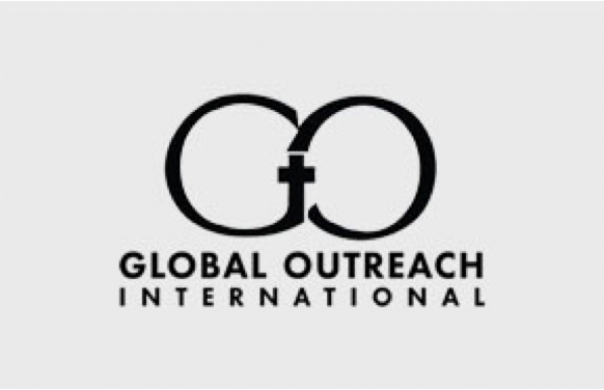 These funds are specifically for youth and camp ministry through GO missionary Michelle Akavuti.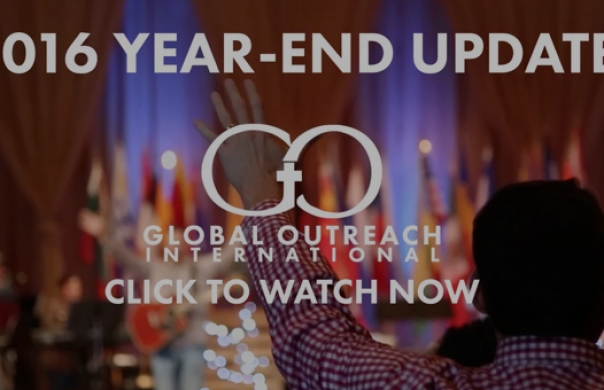 As 2016 draws to a close, we look back on God's faithfulness—and ask for your continued support so that we can keep doing the work God's given us.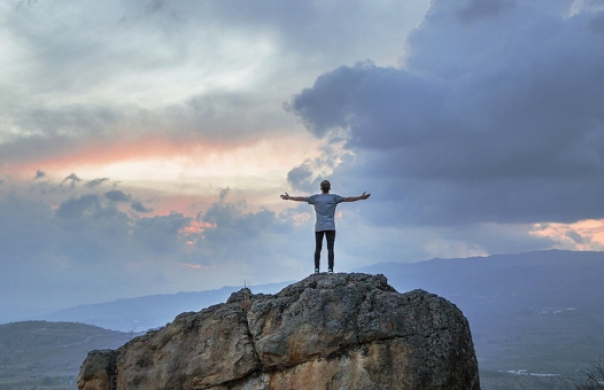 Over at Desiring God, Marshall Segal gives excellent advice to not-yet-marrieds on living missionally.