Daniel and Sarah Puttcamp
Many pastors in the developing world are under-trained. They have the heart to serve the Lord and shepherd their flocks, but they lack the training necessary to teach and lead. Most of these pastors live in rural areas, they are the only leaders in their churches, and they work other jobs to scratch out a living and support their families. As a result, leaving their situation to earn an expensive seminary degree is simply impossible. That is why SOLAE Bible Center seeks to take Accessible Biblical Education to them. SOLAE offers these Costa Rican church leaders low cost Biblical and leadership training in their own home and at their own pace. Now, those who hunger to discover new depths of the Word of God can do so while continuing to serve their flock more effectively. Dan and his wife, Sarah, along with their children, Timothy and Tabitha, live in Atenas, Costa Rica serving with Global Outreach. Their work focuses on the formation of leaders in the Costa Rican church. While Dan is primarily involved with the direction and expansion of the SOLAE Bible Center and training the leaders of their local church, Sarah focuses on developing a women's ministry and on training the women leaders of their church to reach other women for Christ. This is a particular challenge as women are an often disregarded demographic of the Costa Rican church.
OR
RELATED MISSIONARIES & PROJECTS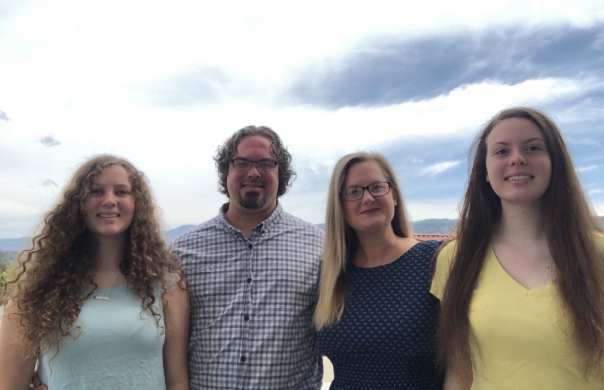 The purpose of the Folk's ministry is to glorify God in Costa Rica by sharing His love and grace and making disciples of Jesus Christ with the Ticos on the Irazu volcano. Jacob has many...
Franklin and Evelyn have been serving as missionaries in Costa Rica since 2004.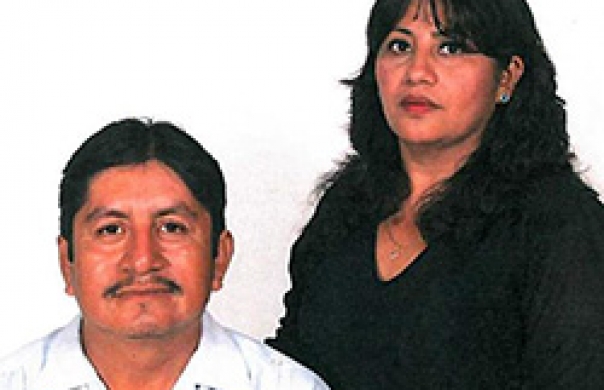 The Martinez's ministry in the Yucatan peninsula of Mexico includes planting new and support existing evangelical churches. They also start and support AWANA clubs in the area.