662.842.4615 | hello@globaloutreach.org
Dave and Jewels have answered the call to move from Soddo, Ethiopia (2012 to 2015) to live and serve Jesus in Jinja, Uganda. They have six children, Ella, Caleb, Maija, Riah, Evie, and Selah. Dave is a pediatrician working at the children's hospital, discipling and training national doctors and nurses. He also works in medical outreach and community health evangelism to the islands of Lake Victoria, serving and ministering to some of the poorest and unreached of Uganda. Jewels loves discipleship and teaching of their own little tribe as well as others that God brings into their lives. Together they are passionate about the unreached, the sick, the orphaned, the widowed, and the poor. They love serving the Lord together and are deeply grateful for the privilege of seeing and knowing Jesus in East Africa.
OR
RELATED PROJECTS & STORIES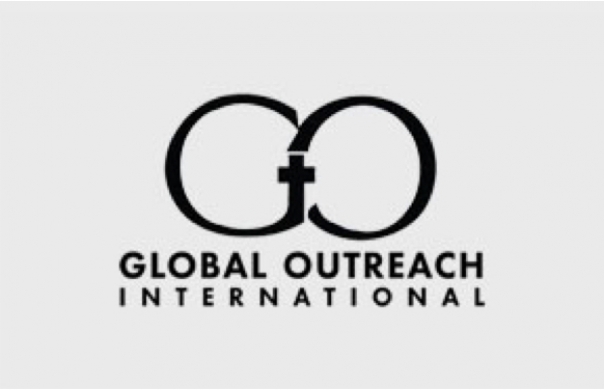 These funds are specifically for youth and camp ministry through GO missionary Michelle Akavuti.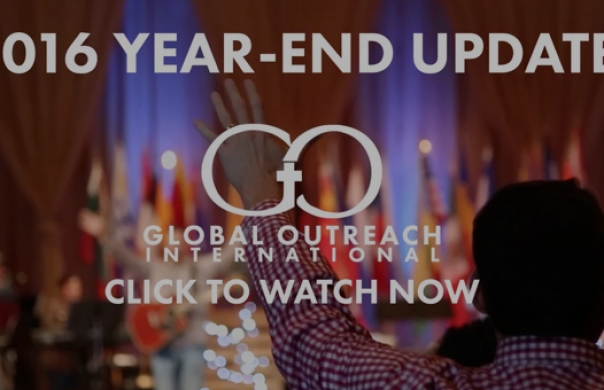 As 2016 draws to a close, we look back on God's faithfulness—and ask for your continued support so that we can keep doing the work God's given us.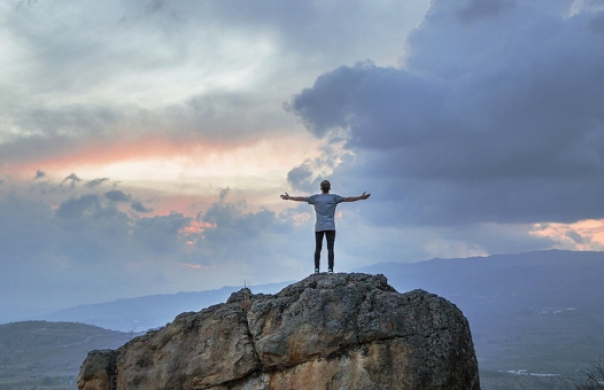 Over at Desiring God, Marshall Segal gives excellent advice to not-yet-marrieds on living missionally.