Dave and Julie Ayer and their 8 children spent 7 years in East Africa, both in Soddo, Ethiopia and Jinja, Uganda. In both places their calling was to engage in compassionate medical care to create relationships and inroads for the Gospel of Jesus Christ.


Currently, they are loving and discipling their children in Lakewood, Washington and overseeing a thriving ministry in Uganda called Islands of Hope. This is a ministry that reaches to some of the farthest, untouched people on the islands in Lake Victoria with the vision for transformation of communities through healthcare, HIV care, immunizations, maternal health, water and sanitation projects and discipleship programs. The Islands of Hope Team is a completely national missionary team on the ground in Uganda is made up of vibrant and faithful followers of Jesus. Dave and Julie are serving as "project coordinators" raising prayer and support in the United States.
OR
RELATED MISSIONARIES & PROJECTS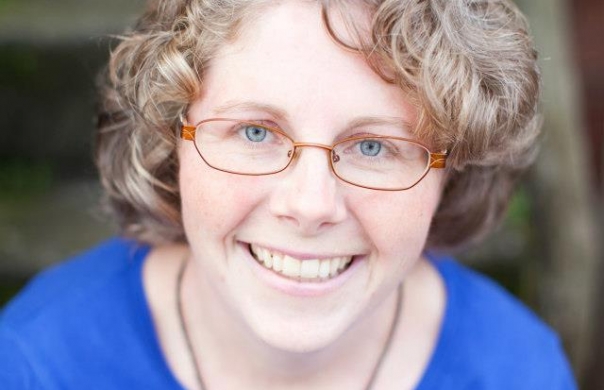 Ruthie Howard's passions include discipleship, teaching, working with students, and writing. She finds it a great joy in weave all of them into her work on Lingira Island on Lake...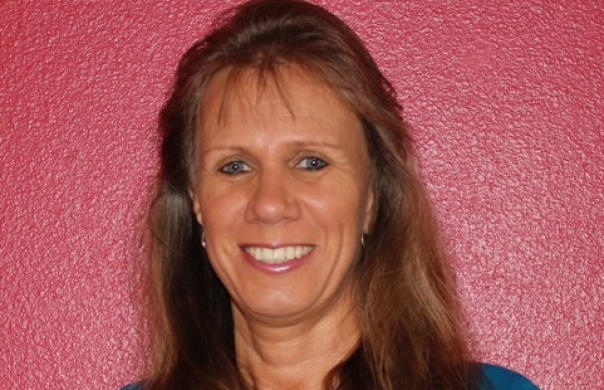 Tracey Rzepka is a nurse practitioner who has been serving in Africa since 1997...
Sam and Suzie Davis are retirees who spend four to five months a year in Uganda.