Dave and Meredith Alexander
Dave and Meredith Alexander and John, Josiah, and Jacob serve at Hospital Loma De Luz, located on the northern coast of Honduras near Balfate, Colon. Dave is a general surgeon and serves with the rest of the hospital staff to provide high quality medical care in a rural area with limited access to care. Meredith serves as a teaching assistant at El Camino, a bilingual school run by the Cornerstone Foundation, in addition to homeschooling their four children. Dave, Meredith, the "3 J's" and Ella Kate are excited to to be a small part of the Lord's work in Honduras through the Cornerstone Foundation, summarized here: "The vision of Loma de Luz is one of a diverse community of Christian believers cooperating to provide medical care and a constant, present, on-going hearing of the gospel of Jesus Christ to the people of the north coast of Honduras...."

View and contribute to our project fund, Sanctuary House Education Fund HERE.
OR
RELATED MISSIONARIES & PROJECTS
James and Paula serve the people of Roatan, Honduras by sharing the Gospel of Jesus Christ through relational and proclamation evangelism.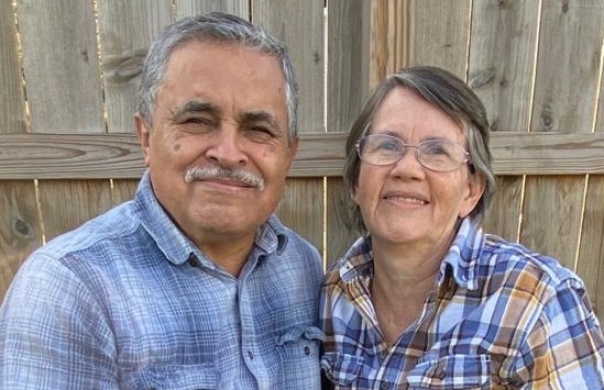 We are Marcial and Janice Pavon missionaries to Honduras since Feb. of 1994, working to win the lost. Starting with evangelizing the youth in over 150 schools and high schools in...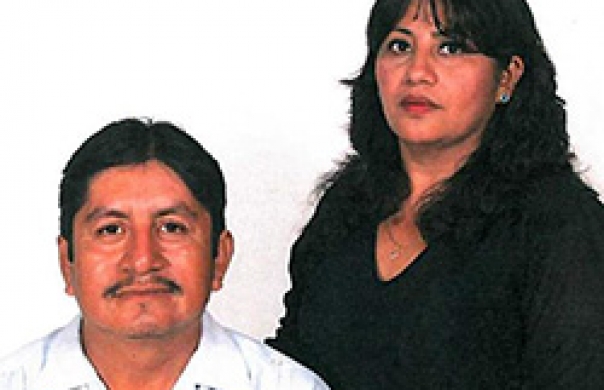 The Martinez's ministry in the Yucatan peninsula of Mexico includes planting new and support existing evangelical churches. They also start and support AWANA clubs in the area.