662.842.4615 | hello@globaloutreach.org
David and Judy Heady have been missionaries to Haiti since 1983. Before coming to Haiti as career missionaries, the Headys lived in Owensboro KY and owned an electrical company as well as a sign manufacturing/erection business. Their first years in Haiti were spent working in the mountains of Haiti as volunteers with the Southern Baptist Foreign Mission Board (now the IMB). In 1988 they joined Global Outreach International and began developing Globals ministry in TiTanyen, Haiti. In addition to serving as Directors of Global Outreach Haiti Mission, David serves on Global's Leadership Team and also as Regional Director for Global in the Caribbean, Central America, and South America. The ministry in Haiti is multifaceted--meeting the needs of the total man with a commitment to feeding the hungry, clothing the naked, and providing potable water to the thirsty. They have four schools: Kindergarten, Morning School, Afternoon School, and a Sewing and Cooking School. Each of these schools receives food each day. They have a feeding program for 62 elderly people. Well drilling is a very important part of the ministry as is keeping the well pumps maintained. There is a Burn Clinic on the GO compound. They also have a Child Sponsorship program. The ultimate objective of all these ministries is to point people to the saving grace of Jesus Christ.
OR
RELATED PROJECTS & STORIES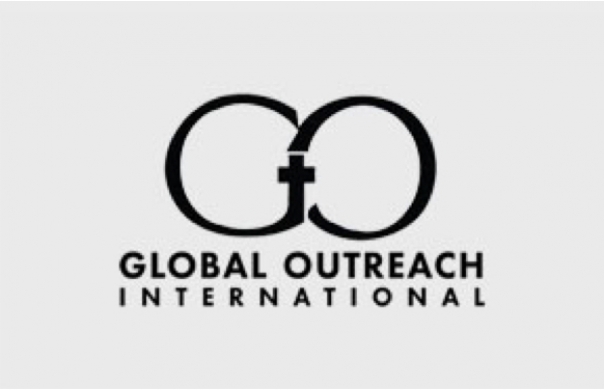 These funds are specifically for youth and camp ministry through GO missionary Michelle Akavuti.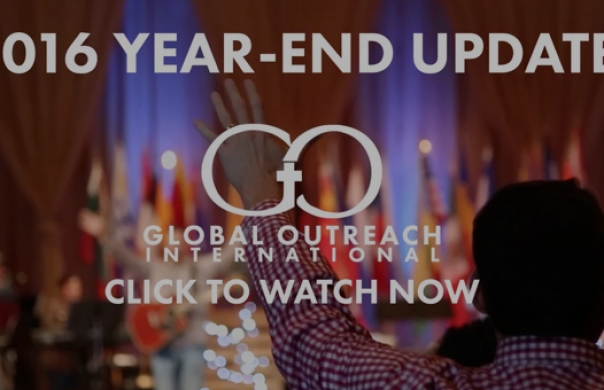 As 2016 draws to a close, we look back on God's faithfulness—and ask for your continued support so that we can keep doing the work God's given us.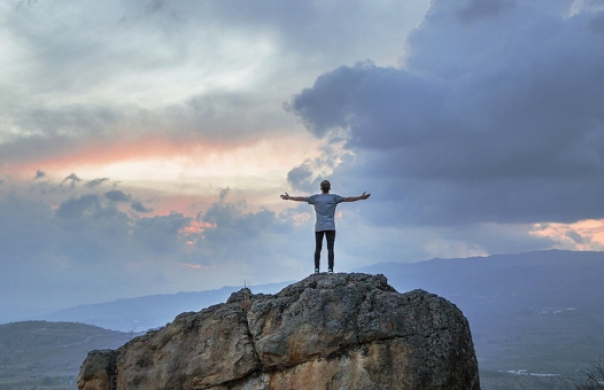 Over at Desiring God, Marshall Segal gives excellent advice to not-yet-marrieds on living missionally.