662.842.4615 | hello@globaloutreach.org
David and Lisa Fish, along with their children, moved to Uganda in the summer of 2013 to join the team of missionaries at Good Shepherd's Fold. Their primary ministry is teaching the children of the missionaries, but they also enjoy showing the love of Jesus to the kids who live at GSF and to their neighbors in the village of Buundo.
OR
RELATED PROJECTS & STORIES
Missionaries depend on us. We depend on you. Your support makes it possible for us to pass through 100% of donations to missionaries and projects. We don't charge any...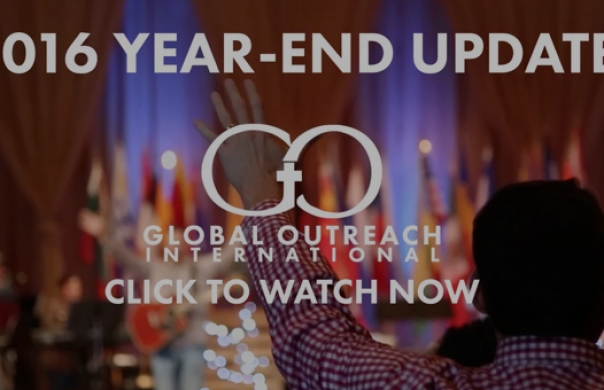 As 2016 draws to a close, we look back on God's faithfulness—and ask for your continued support so that we can keep doing the work God's given us.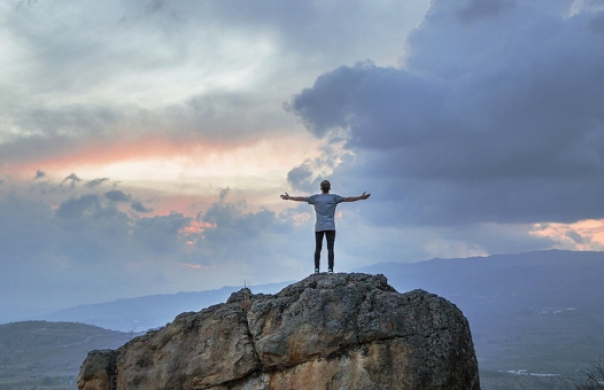 Over at Desiring God, Marshall Segal gives excellent advice to not-yet-marrieds on living missionally.