662.842.4615 | hello@globaloutreach.org
Dayna Wutke has been a missionary with GO since Feb. 1986. Presently, Dayna serves at the National 4H Youth Development Center located in Belize's capital Belmopan City. She is one of the teachers for 4H trainees in the areas of math and reading.

In addition to teaching, Dayna's main focus is sharing Christ through a daily lifestyle of walking with Jesus. Dayna assists and coordinates several youth camps throughout the summer months. In addition to serving as a Jr. Youth Leader at the church she attends while in Belize.
OR
RELATED PROJECTS & STORIES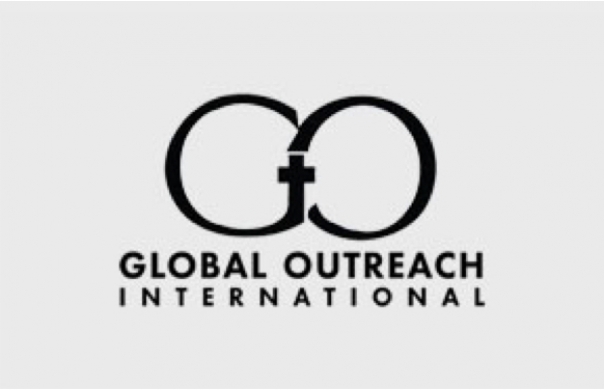 These funds are specifically for youth and camp ministry through GO missionary Michelle Akavuti.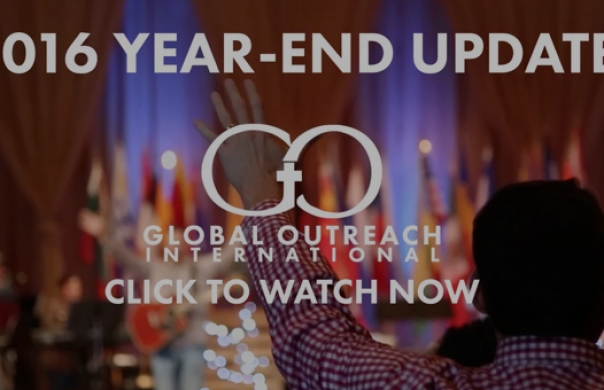 As 2016 draws to a close, we look back on God's faithfulness—and ask for your continued support so that we can keep doing the work God's given us.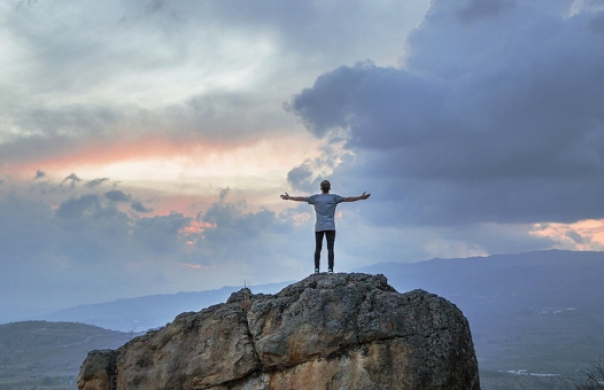 Over at Desiring God, Marshall Segal gives excellent advice to not-yet-marrieds on living missionally.