662.842.4615 | hello@globaloutreach.org
God has called me to serve in a small town on the coast of Ecuador that has become my home for the last two years. However, there's a high rate of crime, especially when taking public transportation. As a single woman, I am vulnerable to this type of danger while riding the bus to visit people, disciple women, and attend church.
I am in need of a vehicle, not just for my personal use, but also to help transport other women and children to church and other ministry-related activities. Global has agreed to have a matching campaign to double your gifts towards this goal. This matching gift opportunity will bring me closer to purchasing a vehicle which will allow me to better impact the lives of many through sharing the word of God.
"Out of them shall come songs of thanksgiving, and the voices of those who celebrate. I will multiply them, and they shall not be few; I will make them honored, and they shall not be small." (Jeremiah 30:19)
OR
RELATED PROJECTS & STORIES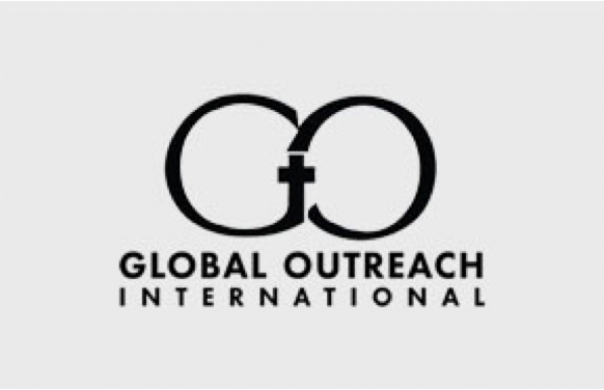 These funds are specifically for youth and camp ministry through GO missionary Michelle Akavuti.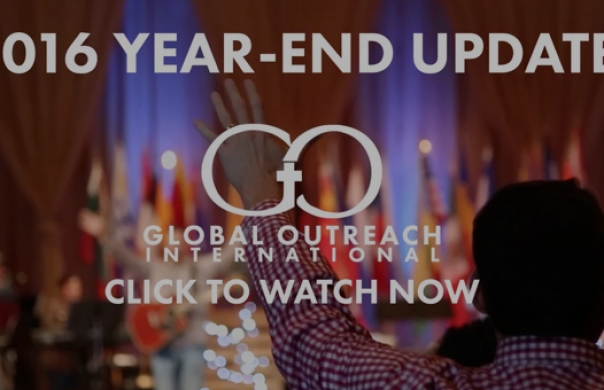 As 2016 draws to a close, we look back on God's faithfulness—and ask for your continued support so that we can keep doing the work God's given us.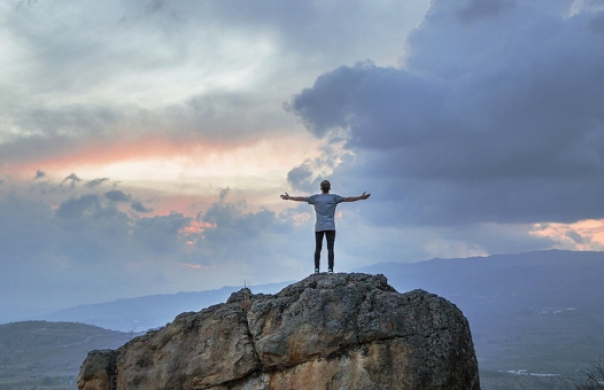 Over at Desiring God, Marshall Segal gives excellent advice to not-yet-marrieds on living missionally.